At Every Texan, we are people who know and people who care. From accomplished experts to rising stars, we strive to represent and celebrate the diversity of Texas.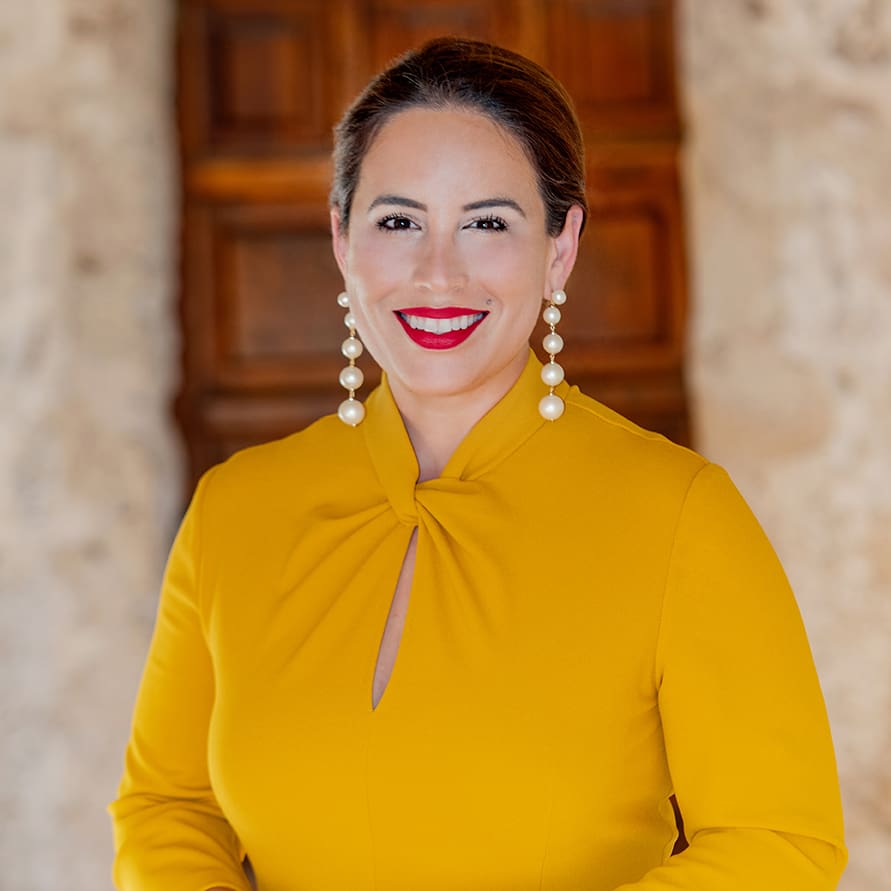 Marisa Bono, Chief Executive Officer
Lifelong social justice advocate and thought leader Marisa Bono joined Austin-based Every Texan as Executive Director in 2021. She is a licensed attorney and has specific policy expertise in social equity as it relates to education, immigration, voting rights, and political access. Marisa is the first woman of color to serve as Every Texan's Executive Director.
Marisa brings extensive experience as a civil rights lawyer and public servant. Earlier in her career, Marisa served as the Southwest Regional Counsel for the Mexican American Legal Defense and Educational Fund (MALDEF), the nation's premier Latino civil rights law firm. While at MALDEF, Marisa was a leading civil rights litigator and directed MALDEF's litigation and state policy agendas in the areas of education and funding, immigration, voting rights, political access and employment in the Southwest region. Her own docket focused on immigrants' rights and education impact litigation across a broad spectrum. Marisa represented both immigrant and U.S. Citizen families who were assaulted by vigilante ranchers in the Arizona desert, military veterans who were wrongfully denied education benefits by the State of Texas, and immigrants who were wrongfully denied drivers' licenses, housing, and in-state tuition.
Before coming to Every Texan, Marisa served as Chief Strategic Officer of VIA Metropolitan Transit in San Antonio, and where she successfully led an initiative to expand service for working families and low wage workers. Marisa joined VIA after serving as Chief of Policy for San Antonio Mayor Ron Nirenberg. In that role she advised the Mayor and oversaw the implementation of his policy agenda, including priorities related to transportation, housing, and education and workforce development.
Marisa has unique experience in the area of school funding, having tried school funding cases in Colorado, Texas, and New Mexico, where she challenged the inadequacy of school funding for low income and English Language Learner students. She was the first Latina to argue a school funding case in the Texas Supreme Court, and served as the lead attorney in Martinez v. New Mexico, a landmark school funding case where she represented over 50 low income and ELL students across the State in a nine-week trial. With her team she secured a final court ruling that education is a fundamental right in the State – the ruling is still good law today.
Marisa was born and raised in San Antonio. She has a law degree and master's degree in public policy from the University of Michigan, where she was Managing Editor of the Michigan Law Review. She holds a bachelor's degree in political science from Rice University.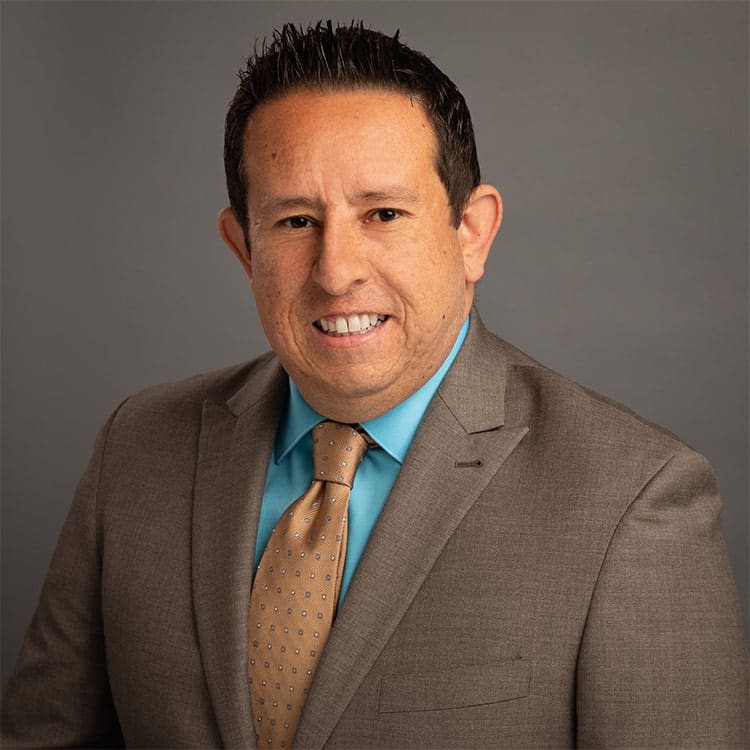 Luis Figueroa, Chief of Legislative Affairs
Luis Figueroa joined Every Texan in 2018 as the first Legislative and Policy Director. In his important new role as Chief of Legislative Affairs, Luis oversees Every Texan's comprehensive legislative strategy. He was previously General Counsel for Texas State Senator José Rodríguez and Executive Director of the Texas Senate Hispanic Caucus. Previously, he served as the Legislative Attorney for the Mexican American Legal Defense and Educational Fund (MALDEF), where he worked from 2004 to 2013. A proud Texan from El Paso, Luis received the 2013 MALDEF Award for services performed on behalf of the Latino community in pursuit of social justice, the 2011 Champion of Equality and Justice Award from LULAC, and the 2009 Spirit of Change Award by State Rep. Joaquin Castro, among other honors. He has a Bachelor of Arts in Political Science and Speech Communications with a concentration in American Politics and Law from Trinity University in San Antonio, and his Juris Doctorate from the University Of Texas School Of Law. He is licensed to practice law in the State of Texas.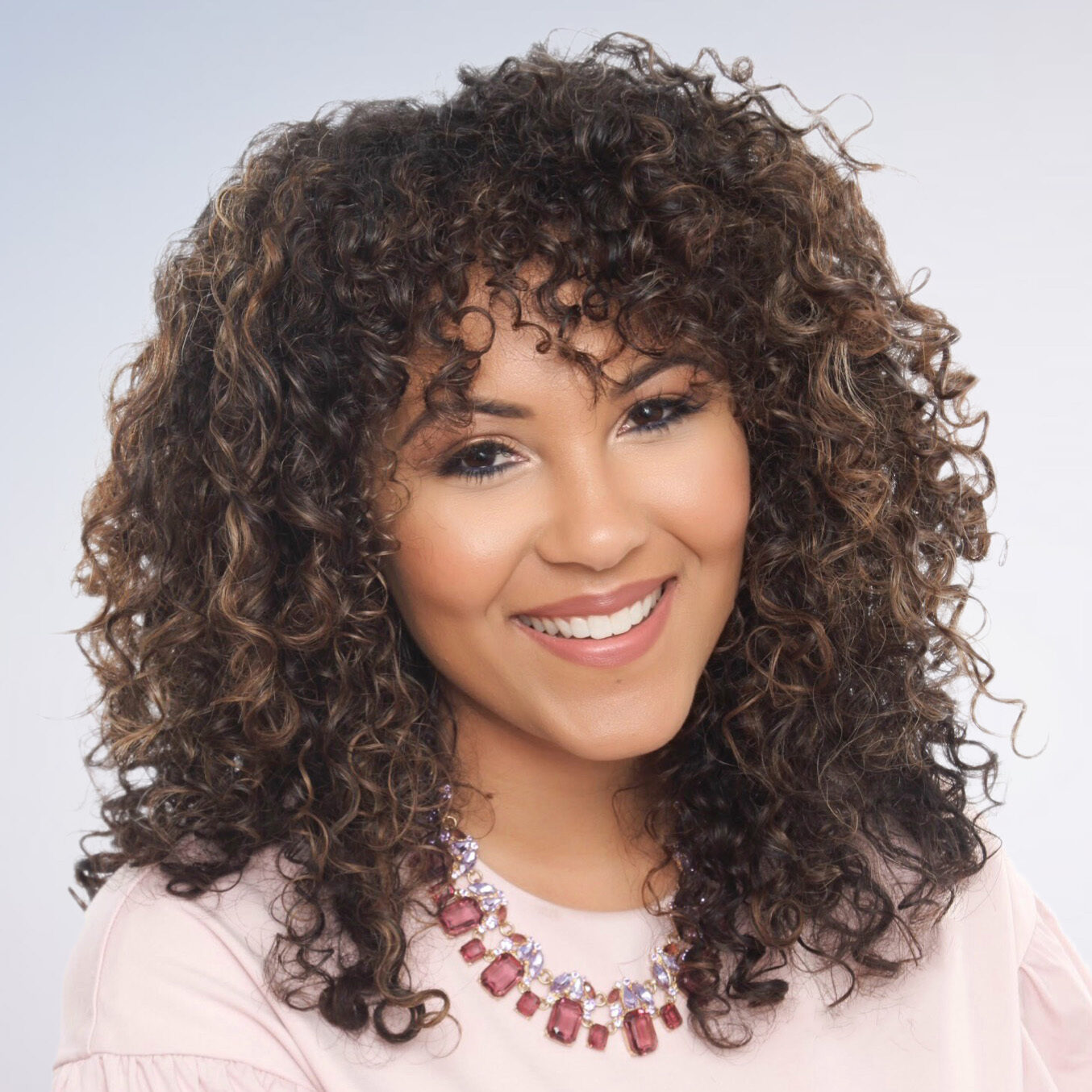 Lola E. Vinson, Communications Director
Lola joined Every Texan in 2021. As Communications Director, she draws from more than a decade of experience in media relations, strategic communications, content creation, and digital marketing to help advance the organization's mission to expand opportunity and equity for all Texans through public policy.  
Before joining Every Texan, Lola led communications for Faith in Texas, a nonprofit that works toward economic, racial, and social justice through faith-centered community organizing and civic engagement. Prior to making the shift to mission-driven communications from corporate work, Lola managed public relations at a Dallas-based international law firm and successfully executed integrated marketing initiatives for brands such as Taco Bell, Discover Card, and L'Oreal.
Outside of Every Texan, Lola is a founding member of Level, a professional network for women that works to address the racial wealth gap through the strategic investment in Black women-owned businesses and intentional cross-racial relationship building. She is also a volunteer court-appointed advocate for youth experiencing foster care with Dallas CASA.  
Lola received her MA in Global Communications from The American University of Paris and her BFA in Digital Filmmaking and Television Production from The Art Institute. Born and raised in California, Lola has called Dallas her second home since 2007. A lover of the ocean, when she's not working, you'll likely find Lola looking for new places to use her scuba gear.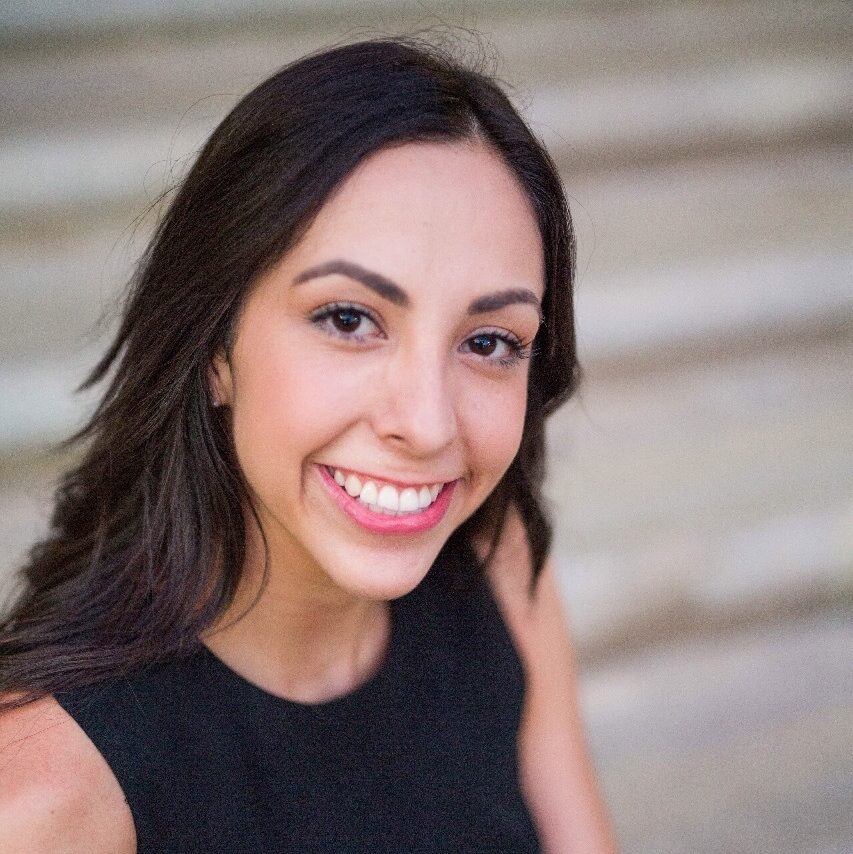 Daniela Guerrero, Deputy Communications Director
Daniela (Dany) Guerrero joined Every Texan in 2020 as the first External Relations Coordinator. She provides logistical support to staff around external relations opportunities to advance our policy, communications and fundraising goals. Prior to moving to Texas, she began her college career at the University of North Carolina at Chapel Hill, where she did research on citizenship laws and worked with the Global Relations team at UNC Global. In 2016, she moved to Austin to transfer to the University of Texas at Austin and earn a Bachelor of Arts in Government.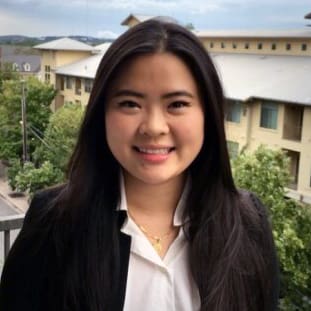 Lisa Nhan, Communications & Special Projects Associate
Lisa Nhan joined Every Texan as an intern in the summer of 2021 before joining the staff as a Communications and Special Projects Associate. In addition to supporting the Communications team with social media and media relations strategies, Lisa offers key project management and logistical support. Lisa graduated from the University of Texas at Austin where she studied Government and Business Management. Her past work experience includes The Texas Tribune and Progress Texas. Lisa looks forward to using her aptitude for data and systems, communications knowledge, policy interest, and her passion for helping others to advance Every Texan's mission.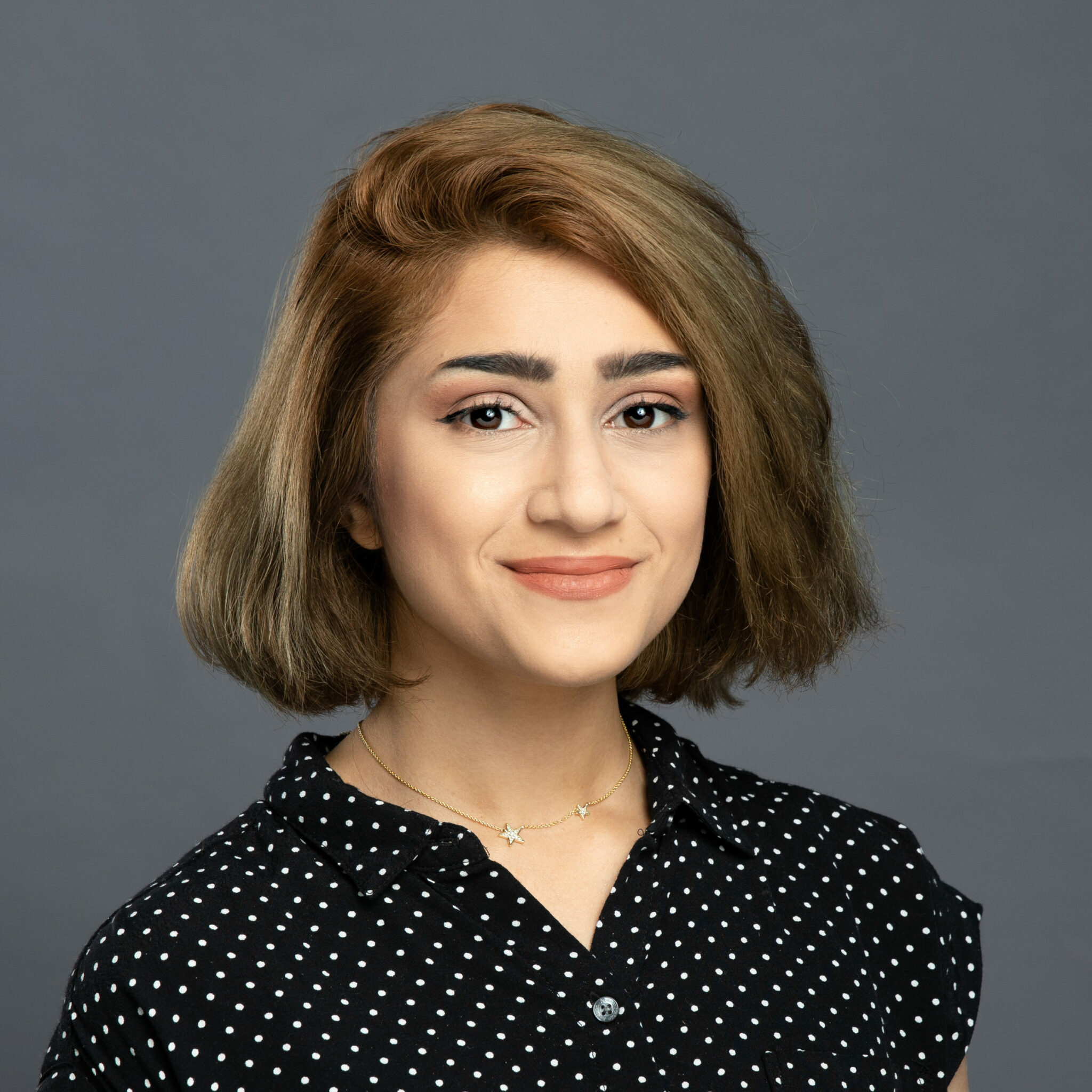 Minnah Zaheer, Digital Communications Associate
Minnah Zaheer joined Every Texan as an intern in 2019 before becoming the Digital Communications Associate in 2020. She uses digital strategies, social media, and report publication to engage audiences and help them recognize the power of public policy. She oversees the organization's brand and helps get our expert analysis and research in front of the right audiences, in the right formats, at the right times. Originally from Houston, she has a Bachelors of Journalism with a minor in American History from the University of Texas at Austin. 
Community Engagement & Advocacy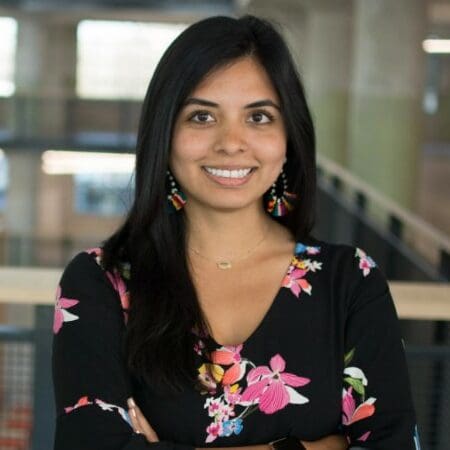 Katie Martin Lightfoot, Director of Community Engagement and Advocacy
Katie Martin Lightfoot leads Every Texan's community engagement and advocacy work. She brings strategic vision and tactical execution to Every Texan's expanding engagement work to center people in the policymaking process. Katie joined Every Texan in 2019 as the 2020 Census Community Engagement Coordinator and led Texas Counts, a statewide census campaign. In addition to her census work, she has supported multiple advocacy and issue-education campaigns at Every Texan while building out the organization's community engagement arm. For over ten years, Katie has worked with communities in direct service and advocacy roles. Prior to joining Every Texan, Katie served as the Tennessee State Director for Impact America and the Student Advocacy Manager for Campaign for School Equity. Katie holds a Master of Public Affairs (MPAff) from the LBJ School of Public Affairs and a Masters of Science in Social Work (MSSW) from the School of Social Work at the University of Texas at Austin. 
Community Engagement & Advocacy Intern – Adrian Hernandez, Bachelors in Political Science with a double minor in Spanish and Law, Values & Policy, University of Houston

Community Engagement & Advocacy Intern – Breanna Boyd, Bachelors in Justice and Public Affairs, Texas Southern University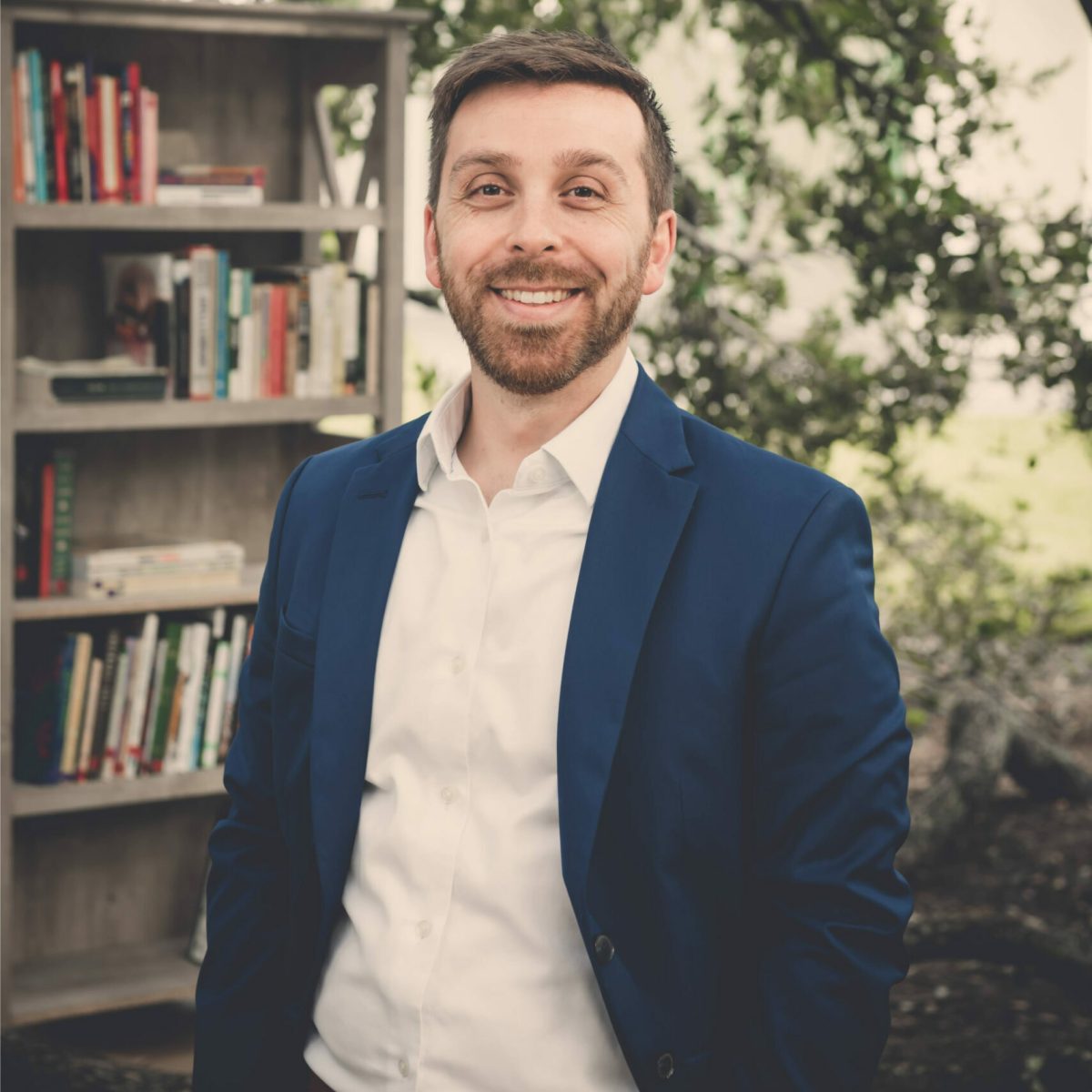 Evan Wildstein, Director of Community Philanthropy
A nonprofiteer for nearly 20 years, Evan Wildstein has led fundraising and strategy for The Juilliard School, Asia Society, Rice University, Houston Grand Opera, and others. Inspired by the intersection of philanthropy, creativity, and learning, Evan has galvanized funding for innovative projects that inspire stronger communities, consulted nonprofits on board development and talent growth, commissioned operas, and produced community-centered educational programs. He writes regularly on social impact and organizational leadership for Philanthropy News Digest, The International Journal of Servant-Leadership, and other journals and publications. A native of New York, Evan and his family live in Houston, Texas.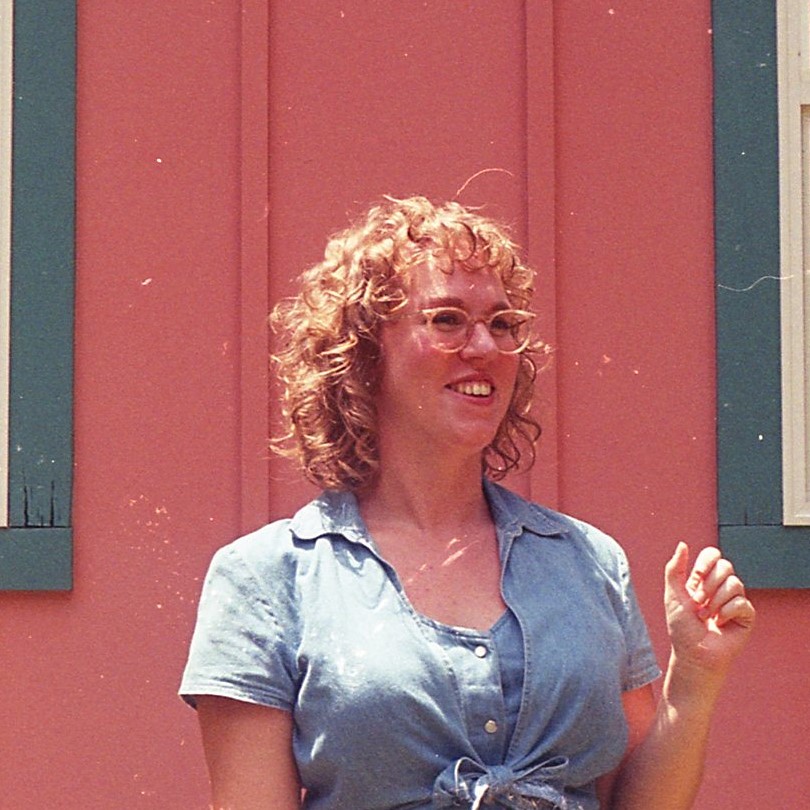 Kerry Knerr, Grants Manager
Kerry Knerr is a researcher and storyteller with over a decade of nonprofit administration experience. She has served in numerous capacities across a range of nonprofit settings, most recently as Grants Manager with the Texas State Historical Association and as Project Manager with Foodways Texas. In addition to these roles, she is a two-term board member of the Kerrville Folk Festival Foundation, where she assists with membership management and development strategy. She earned her PhD in American Studies from the University of Texas at Austin in 2020 for her research on the afterlives of U.S. overseas power. She lives in Austin, Texas with her two cats, Chili and Beans.
Development & Strategic Growth Intern – Grace Farley, Bachelor of Arts in Plan II Honors and Bachelor of Social Work, The University of Texas at Austin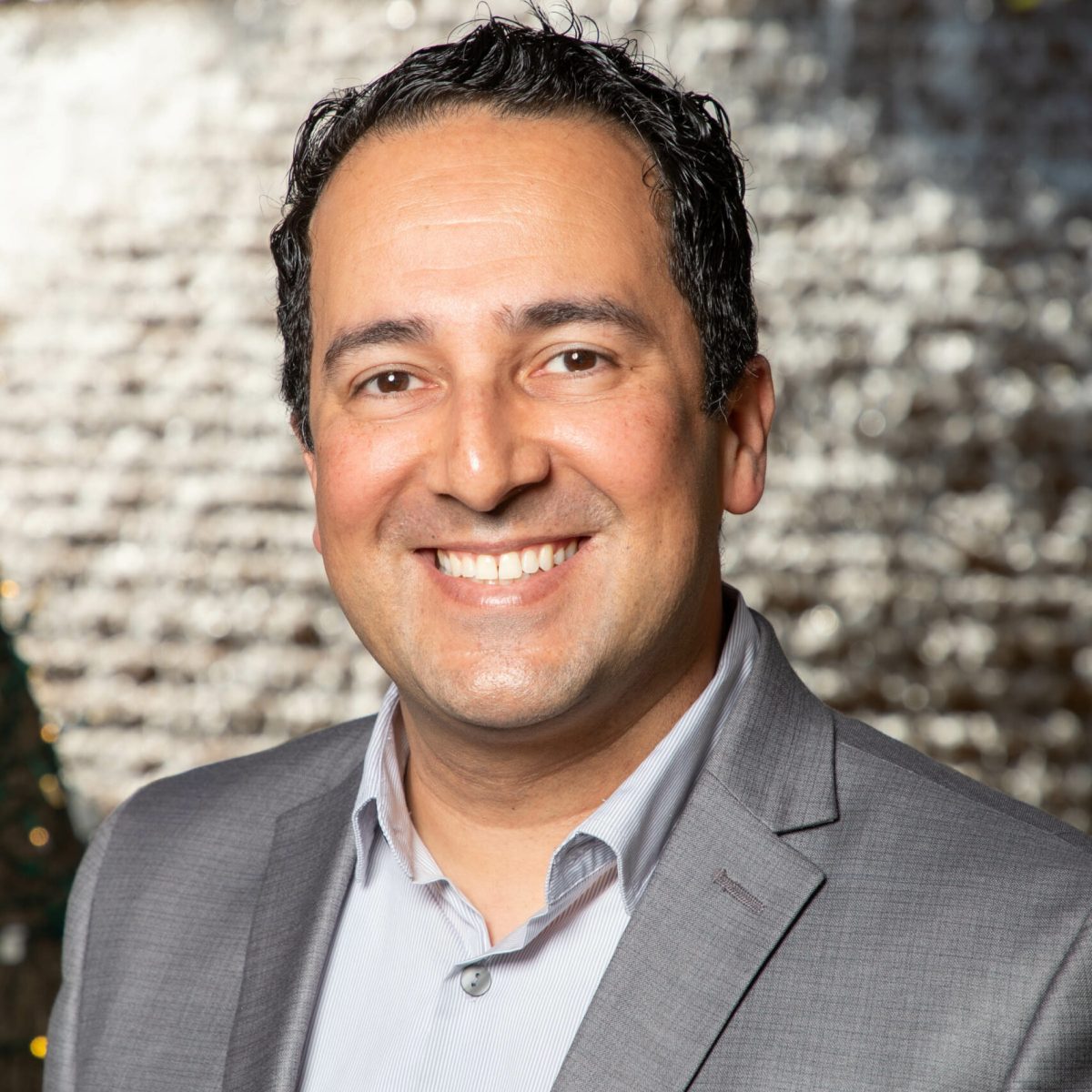 Jonathan Malagon, Director of Equity & Learning
A social justice leader for over 20 years, Jonathan Malagon joined Every Texan in 2022 as the Director of Equity and Learning. In this exciting new role, Jonathan implements and strengthens efforts to embed racial equity across the organization. He previously led various initiatives in the City of San Antonio to ensure that its policy-making, service delivery, community engagement, and distribution of resources promote equitable outcomes for all residents. He also supported the City of Richmond, California, in the development of a Health in All Policies Strategy to integrate health equity into all of the City's policies and plans. He formerly served as a Senior Associate with PolicyLink, where he coordinated the statewide policy campaigns of the California Alliance for Boys and Men of Color, a coalition of community, system, and youth leaders working to remove barriers and improve outcomes for this population. He was a high school teacher in Watts and Northeast Los Angeles, where he organized students and parents and led youth participatory action research projects. He holds a Masters of City Planning and a Masters of Public Health from UC Berkeley, and a Masters of Education from UCLA.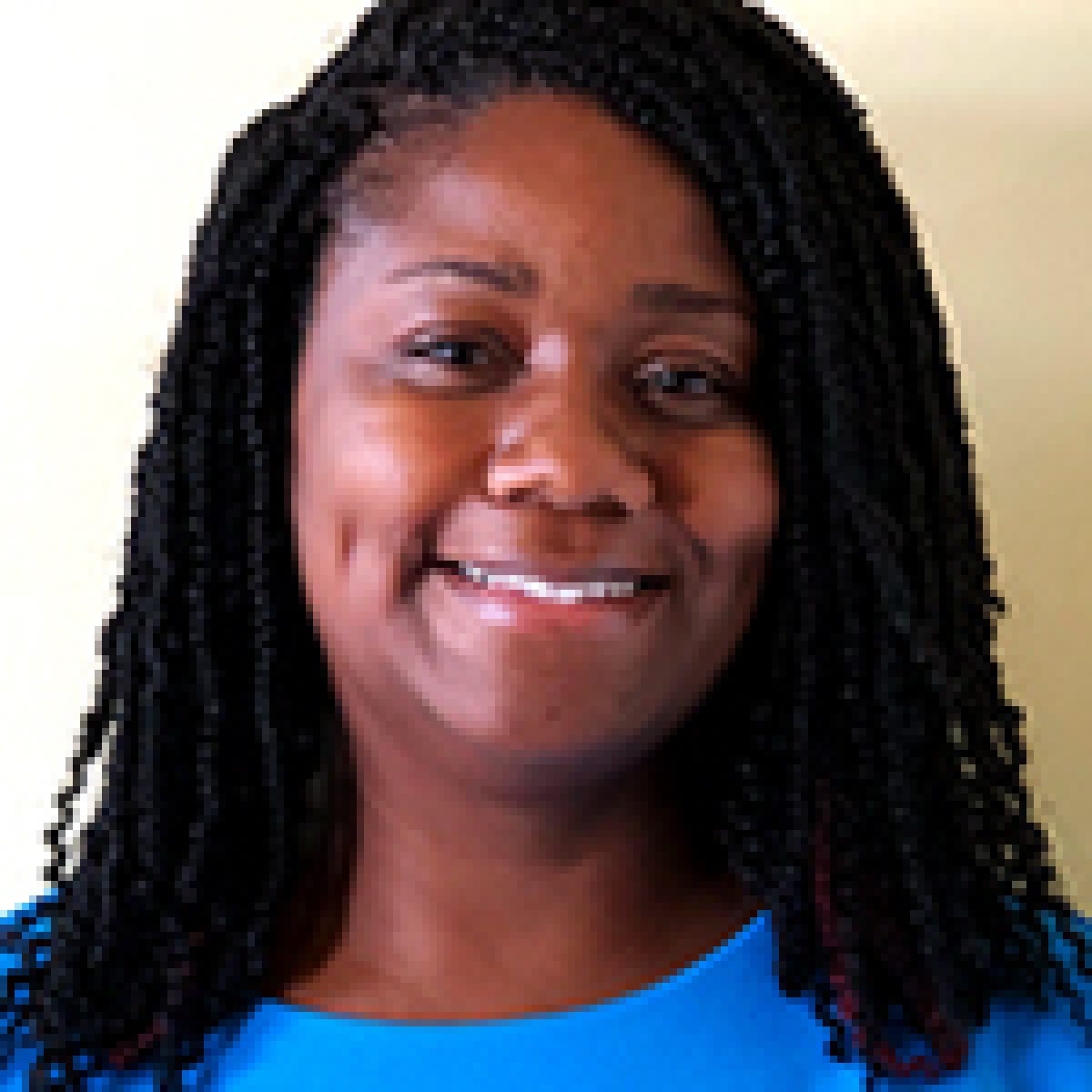 Monifa Jordan, Director of Finance & Administration
Monifa Jordan brings over 15 years of experience in nonprofit accounting, budgeting, financial reporting, and auditing to Every Texan. Prior to joining Every Texan as the Director of Finance & Administration in June 2019, she worked as Assistant Controller at KIPP Austin, Internal Auditor for AISD, Accounts Manager at Dallas CASA, and Senior Accounting Associate at Big Brothers Big Sisters of Central Texas. In addition to her official duties, Monifa was a volunteer advocate for foster youth at Dallas CASA, and has been a mentor to young girls of color in Austin public schools. Monifa earned a Bachelor of Science in Business Administration from Missouri Western State University and is a licensed Certified Public Accountant with the state of Texas. She is committed to using her skills to support organizations that help vulnerable people and underserved communities.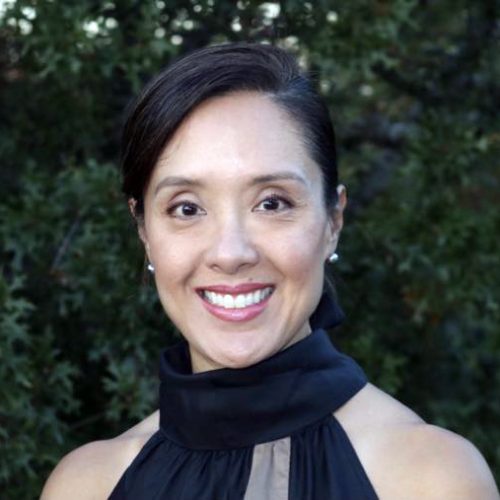 Lila Brolsma, Manager of Finance
Lila Brolsma, a Louisiana native with Texas roots, is a Certified Public Accountant with experience working for a multitude of companies and organizations, such as Dell, ABB Capital B.V, Arthur Andersen and the U.S Securities and Exchange Commission. Prior to joining Every Texan, she was the Accounting Director for Abilitie, a company specializing in experiential learning for rising leaders and executives. A lot of her spare time is dedicated to volunteering with several community organizations. She serves on the board of Asian Family Support Services of Austin and is an active member of a parent group focused on diversity, equity, and inclusion within her son's school district. Lila has served, and continues to serve, in many volunteer roles at her son's schools and extracurricular activities. She is honored to leverage her accounting knowledge, time and energy to supporting Every Texan's mission.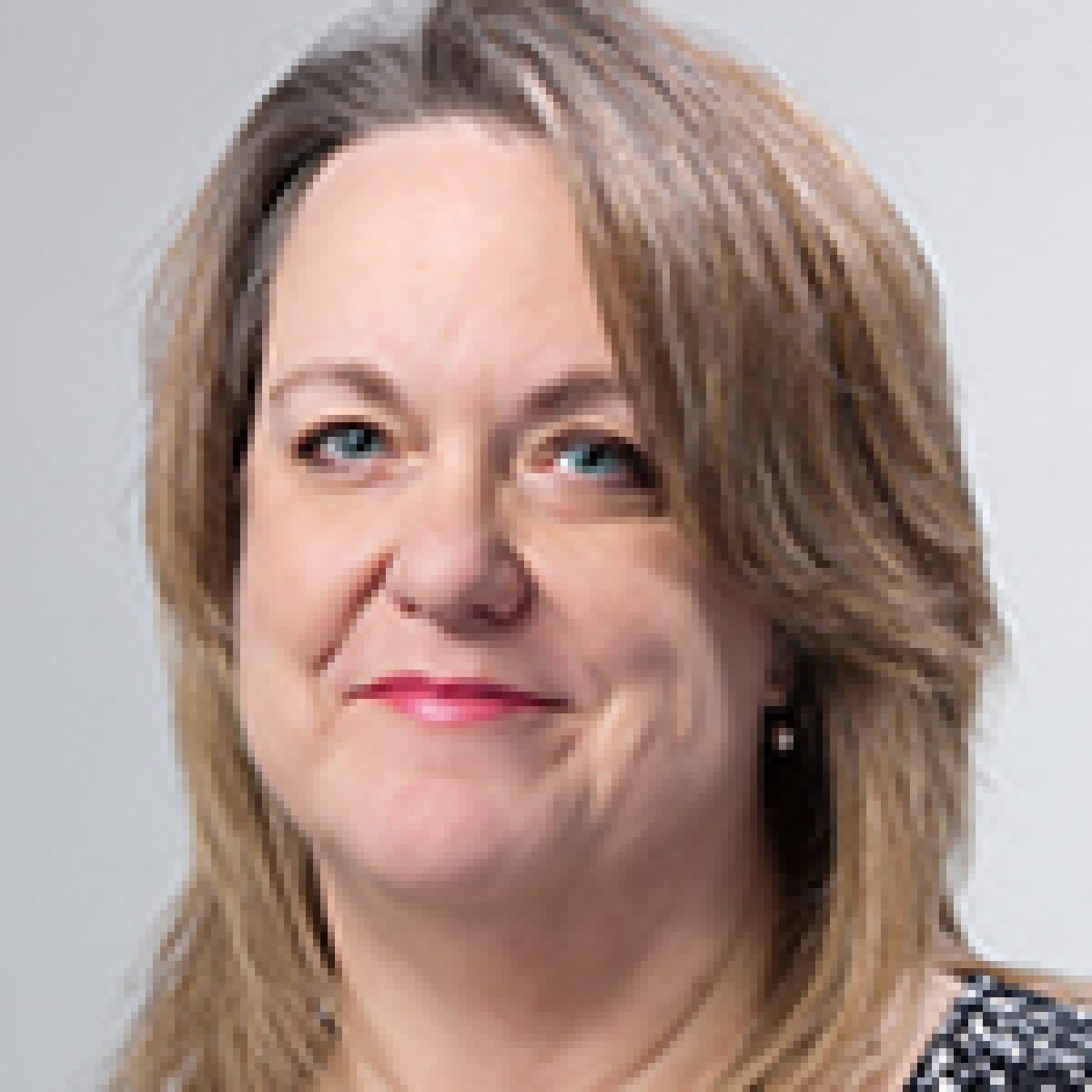 Valerie L. Davidson, Manager of Administration
Valerie L. Davidson joined Every Texan in 2002. She is responsible for accounts payable, payroll, and other business. Before coming to Every Texan, Davidson was an administrator in the Office of the District Judges of Travis County. She earned a Bachelor of Arts in Political Science from Southwest Texas State University in 1997.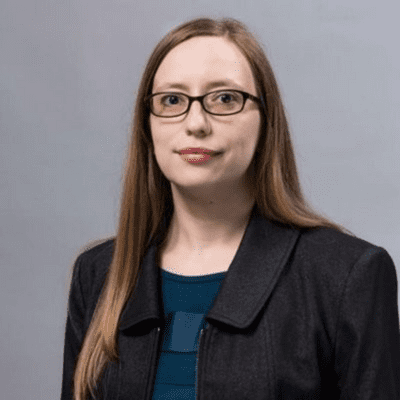 Chandra Kring Villanueva, Director of Policy & Advocacy
Chandra Villanueva oversees Every Texan's policy and advocacy work. She joined Every Texan in 2010 and focused on school finance and education policy ranging from early education to higher education access and success. Prior to joining Every Texan, Chandra was the manager of Advocacy and Public Policy with the Women's Prison Association (WPA) in New York City. At WPA, she educated formerly incarcerated women on the legislative process and researched options for pregnant women in the criminal justice system. Chandra has also served as a Bill Emerson National Hunger Fellow with the Congressional Hunger Center with placements in Tucson, Arizona and Washington, DC. Chandra earned a Master of Public Administration from New York University's Robert F. Wagner Graduate School of Public Service, and a Bachelor of Arts from The Evergreen State College in Olympia, Washington.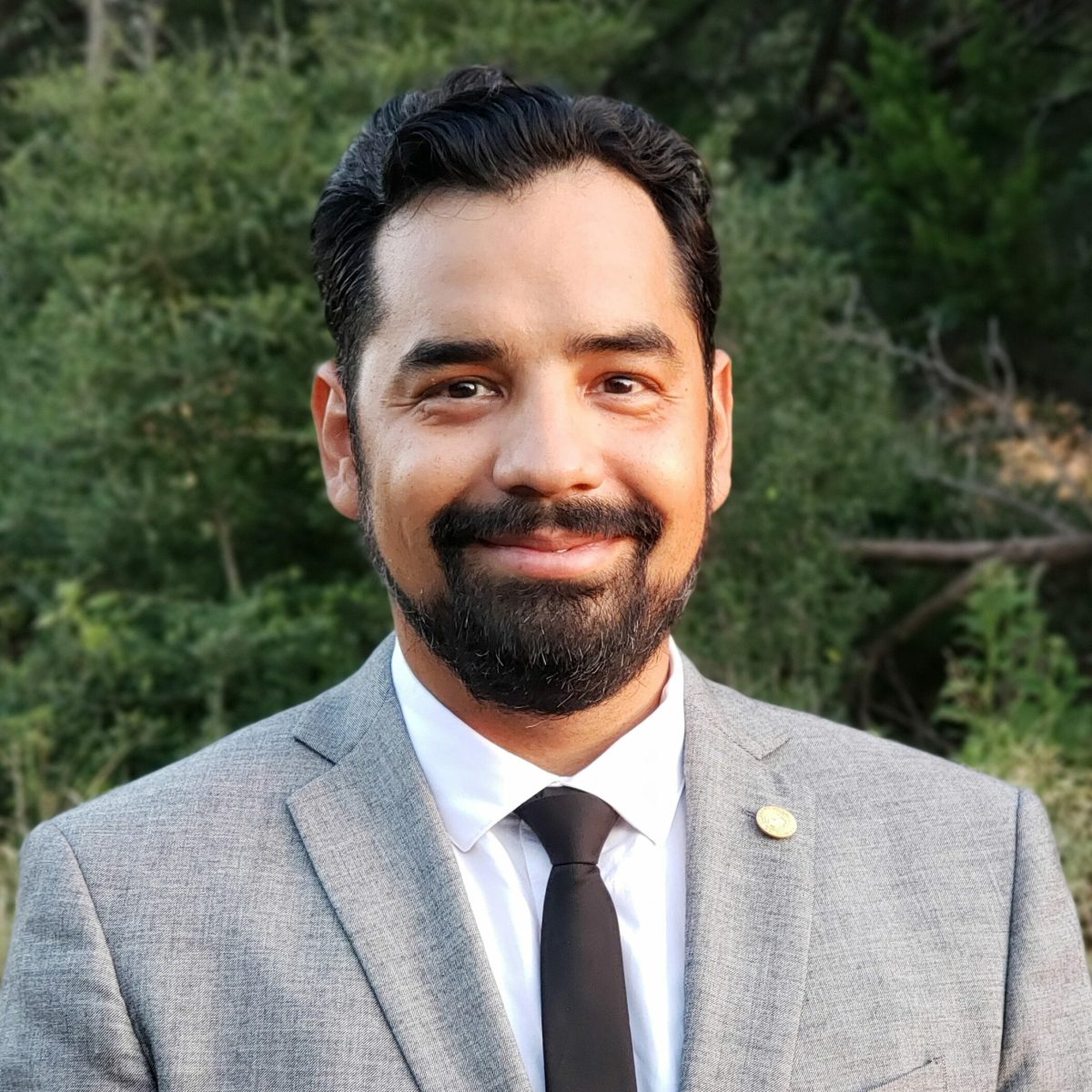 Jaime Puente, Director of Economic Opportunity
Jaime Puente oversees Every Texan's work on education, workforce development and job quality. Before joining Every Texan, Jaime served three sessions as Legislative Director for two members of the Texas House of Representatives, Dr. Alma Allen and Rep. Ann Johnson. He also served for one review cycle at the Texas Sunset Advisory Commission where he worked on the reports for the Department of Licensing and Regulation as well as the Commission on Jail Standards. Jaime, a proud Houstonian, earned a Bachelor of Arts degree in English and History from the University of Houston-Downtown and a Master of Arts degree at the Center for Mexican American Studies at The University of Texas at Austin. His Master's thesis used the history of Juarez Lincoln University in Austin, Texas, to discuss the contested implementation of War on Poverty programs established by the Economic Opportunity Act of 1964.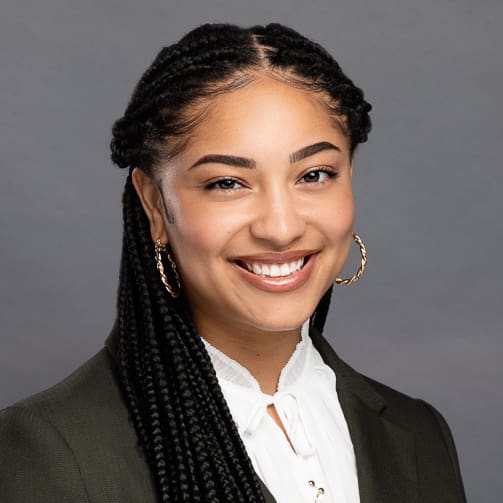 Simona Gabriela Harry, Policy Leaders of Texas Program Coordinator
Simona joined Every Texan as the Higher Education Policy and Advocacy Intern in the summer of 2020. During that time, she worked on a project to launch the pilot policy initiative to aid college students in entering and championing public policy and policy advocacy in Texas. After developing the community-centered curriculum for the fellowship, she joined the Every Texan team as the fellowship coordinator. She has previously interned for Annie's List as a Programs department intern and taught first and second-grade students at a non-profit learning center in East Austin. She has a Bachelor's degree in English and Black Studies from the University of Texas at Austin.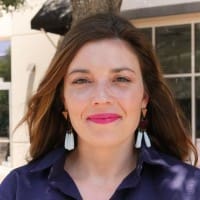 Amanda Posson, Senior Policy Analyst
Amanda serves Every Texan's mission by working in partnership with unions, worker centers, and coalitions to raise Texas' labor standards and achieve a fair economy. Amanda joined Every Texan in 2018 initially as the organization's senior manager for strategic growth, where she spearheaded new giving programs and encouraged individuals to support pro-public investment policies for a more equitable Texas. Prior to joining Every Texan, Amanda served as the Vice President of Programs at Refugee Services of Texas, where she worked for 10 years developing services and advocating for policies to support refugee and immigrant families' transition into Texas' economy and local communities. Amanda received a Master of Arts in Latin American Studies from the University of Texas where she researched Mexican migrant women's use of remittances to mitigate economic injustices in their hometowns. A rural Upstate New Yorker by birth, Amanda has called Texas home since 2007 and raises two Texan children with her husband in Austin. As a fourth-generation union member, Amanda will tell you her greatest pride is serving as the elected President of Every Texan United.
Every Texan Policy Leaders of Texas:
Sarah Batson — Government & Political Communications

Jacqueline Chin — Government (minor in religious studies)

James Lifton — Political Science (minors in Economics & Public Health)

Raiye Mathewos — Biology

Amanda Purter — Political Science (minor in History)

William Ramirez — Economics, Humanities, & Mexican-American and Latina/o Studies

Sameeha Rizvi — Public Health & Social Work

Eleanor Walter — Government & Theatre Education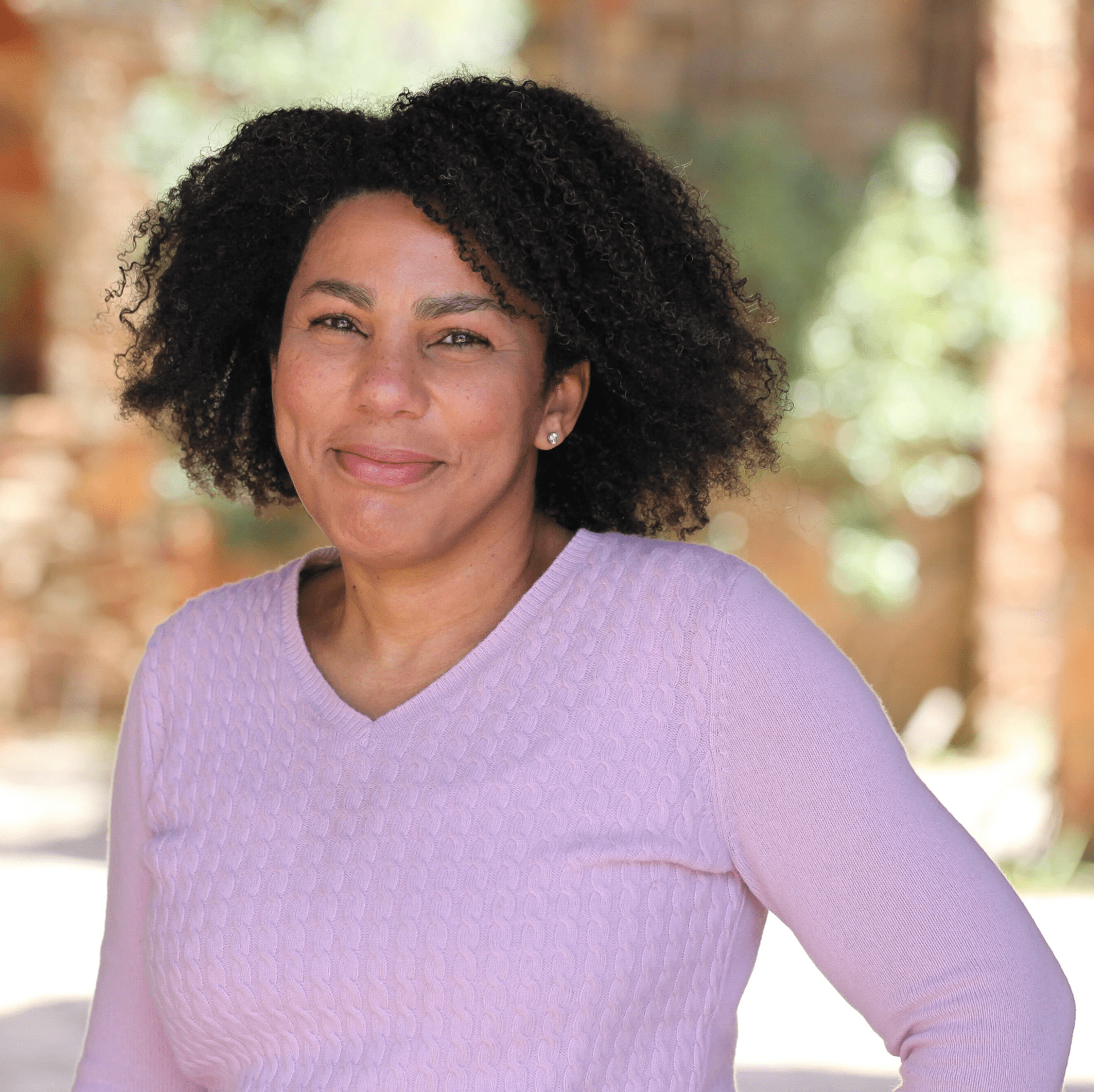 Rachel Cooper, Director of Health & Food Justice
Rachel Cooper oversees health care policy for Every Texan. She joined Every Texan in 2012 with a focus on food and nutrition programs as well as obesity. Before joining Every Texan, she worked for the Food Research and Action Center (FRAC) where she was in charge of research and data analysis and authored reports such as the School Breakfast Scorecard, Hunger Doesn't Take a Vacation, and State of the States. Cooper also worked for the Children's Defense Fund (CDF), in their New York office, where she focused on helping families gain access to programs that provide work supports, such as tax credits, Medicaid, SCHIP, and food stamps. Cooper received her Masters in Human Development and Social Policy from Northwestern University.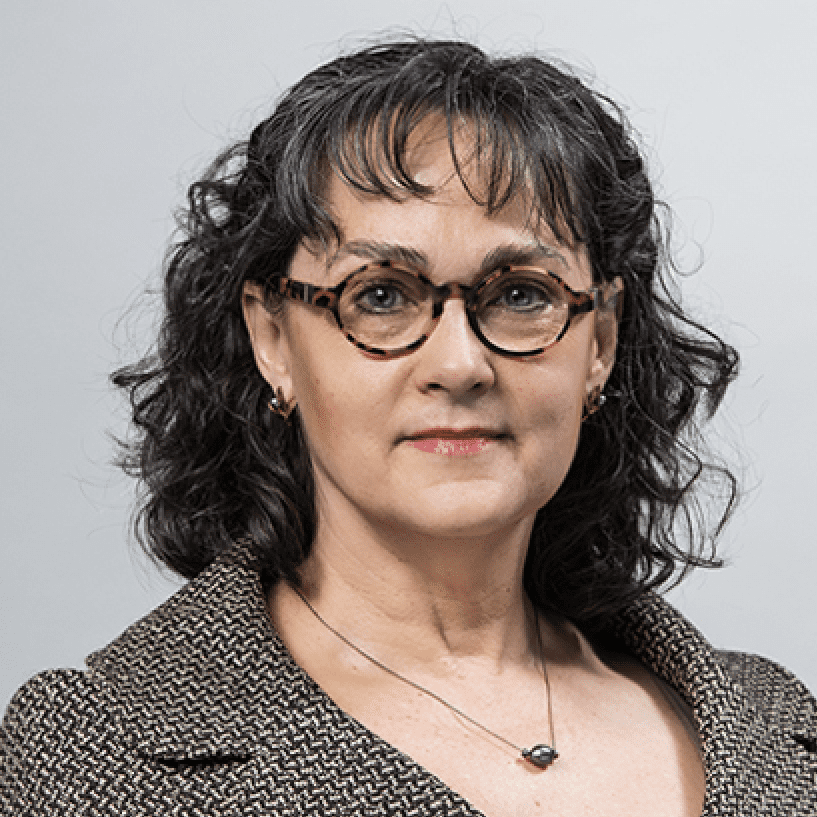 Anne Dunkelberg, Senior Fellow
Anne Dunkelberg focuses on policy and budget issues related to health care access and immigrants' access to public benefits. She joined Every Texan in 1994 from the State Medicaid Director's Office at the Texas Health and Human Services Commission. Anne is a founding member of the statewide Children's Health Coverage Coalition (formerly the Texas CHIP Coalition) and the Cover Texas Now Coalition. She has been recognized by Families USA as an outstanding Consumer Health Advocate and by the LBJ School of Public Affairs Alumni Association as a Distinguished Public Servant. She was the primary author of the first edition of Texas Medicaid in Perspective ("the Pink Book") and serves on the Texas Medicaid Managed Care Statewide advisory committee and the Texas Healthcare Transformation Waiver Executive Waiver Committee. Anne is a native Texan, and received her B.A. from the University of Texas at Austin, and her Master of Public Affairs from the LBJ School of Public Affairs at the University of Texas at Austin.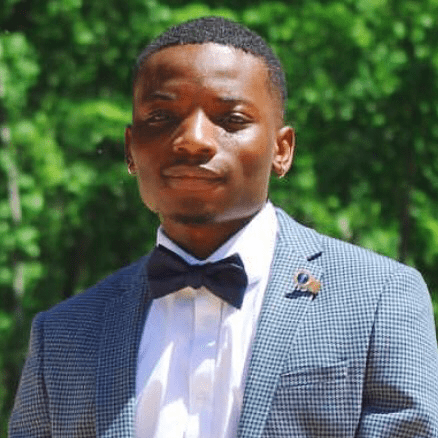 Curtis Hills, Food Policy Analyst
Curtis Hills joined Every Texan in 2021 as a Food Policy Analyst, a new role for the organization. Curtis brings the tools and skills of a seasoned community organizer to his work on childhood nutrition and safety net programs. A native of Lexington, MS, Curtis graduated from the University of Mississippi with a degree in English. His passion for social justice began in the eighth grade while working with the non-profit Nollie Jenkins Center to help dismantle the school-to-prison pipeline and research ways to alleviate food insecurity in Holmes County. After college, Curtis served as an Emerson National Hunger Fellow and AmeriCorps Vista.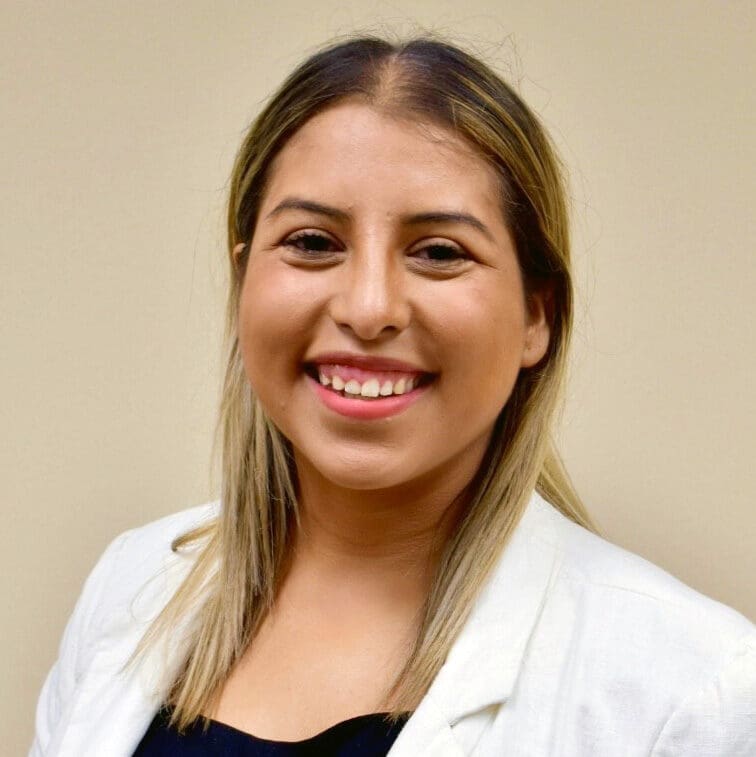 Karla Martinez, Policy Analyst
Karla Martinez is a native Texan. She joined Every Texan in 2021 with a focus on health policy and eligibility. Before joining Every Texan, she served at a regional Educational Service Center providing guidance to operators of federally funded feeding programs. Prior to that she worked on health coverage with Foundation Communities, helping families and individuals navigate the Affordable Care Act. Karla has worked extensively with community-based healthcare programs, providing direct patient education. Karla received her Bachelor of Science in Exercise Science with Health and Wellness Promotion from Texas State University and Masters of Public Health from the University of Texas Health Science Center.
Stacey Pogue, Senior Policy Analyst
Stacey Pogue joined Every Texan in 2008. She focuses on health policy issues. Before coming to Every Texan, she did health policy research with the Medicaid and CHIP Division of the Health and Human Services Commission and the Texas Department of Insurance. In 2010 and 2011, she was selected to serve as a funded Consumer Representative to the National Association of Insurance Commissioners (NAIC). Pogue earned a Bachelor of Science in Geography, summa cum laude, from Texas A&M University in 1997 and a Master of Public Affairs from the LBJ School of Public Affairs at The University of Texas at Austin in 2005.
Health & Food Justice Intern – Isabel Agbassi, Bachelors of Science in Public Health and minor in Health Care Reform and Innovation, University of Texas at Austin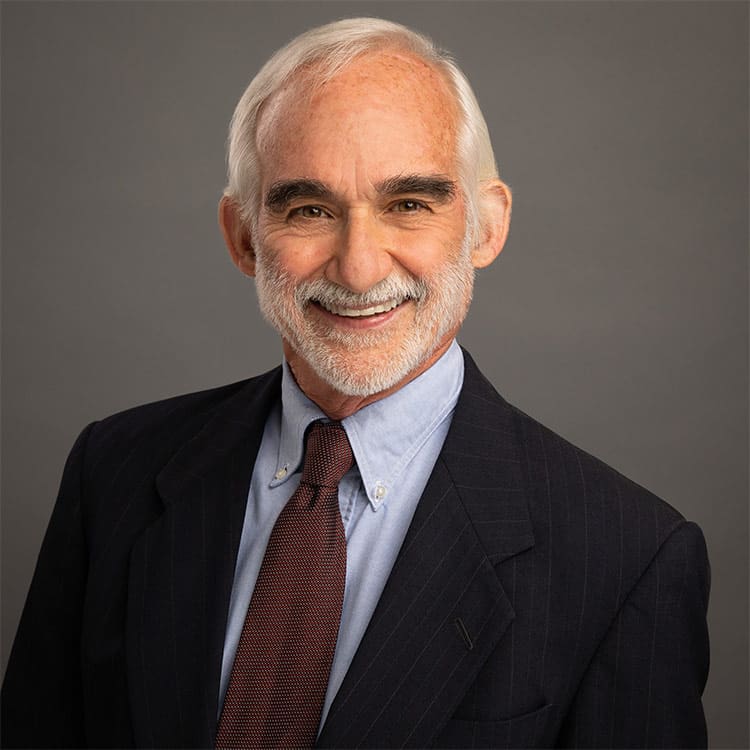 Dick Lavine, Senior Fiscal Analyst
Dick Lavine focuses on building state and local revenue systems that meet Texans' needs. Before coming to Every Texan in 1994, he was a Senior Researcher at the House Research Organization of the Texas House of Representatives for ten years. He is a Chartered Financial Analyst and a Trustee of the City of Austin Employees Retirement System. He served for many years as a member and chairman of the Board of Directors of the Travis Central Appraisal District. He is also a member of the Executive Board of AFSCME Texas Retirees, the statewide union local of retired public employees, and the Board of Directors of Progress Texas Institute, a progressive media organization. The Equity Center named him as a Champion for Equity for his work to reform our tax system to ensure it can adequately support public education and other public services. He earned a Bachelor of Arts in Economics, magna cum laude, from Harvard College in 1969, and a Doctor of Jurisprudence, cum laude, from the University of Pennsylvania in 1975.
Policy & Advocacy Intern  – Braelynn Barborka, Bachelor of Arts in Government and Women's & Gender Studies, University of Texas at Austin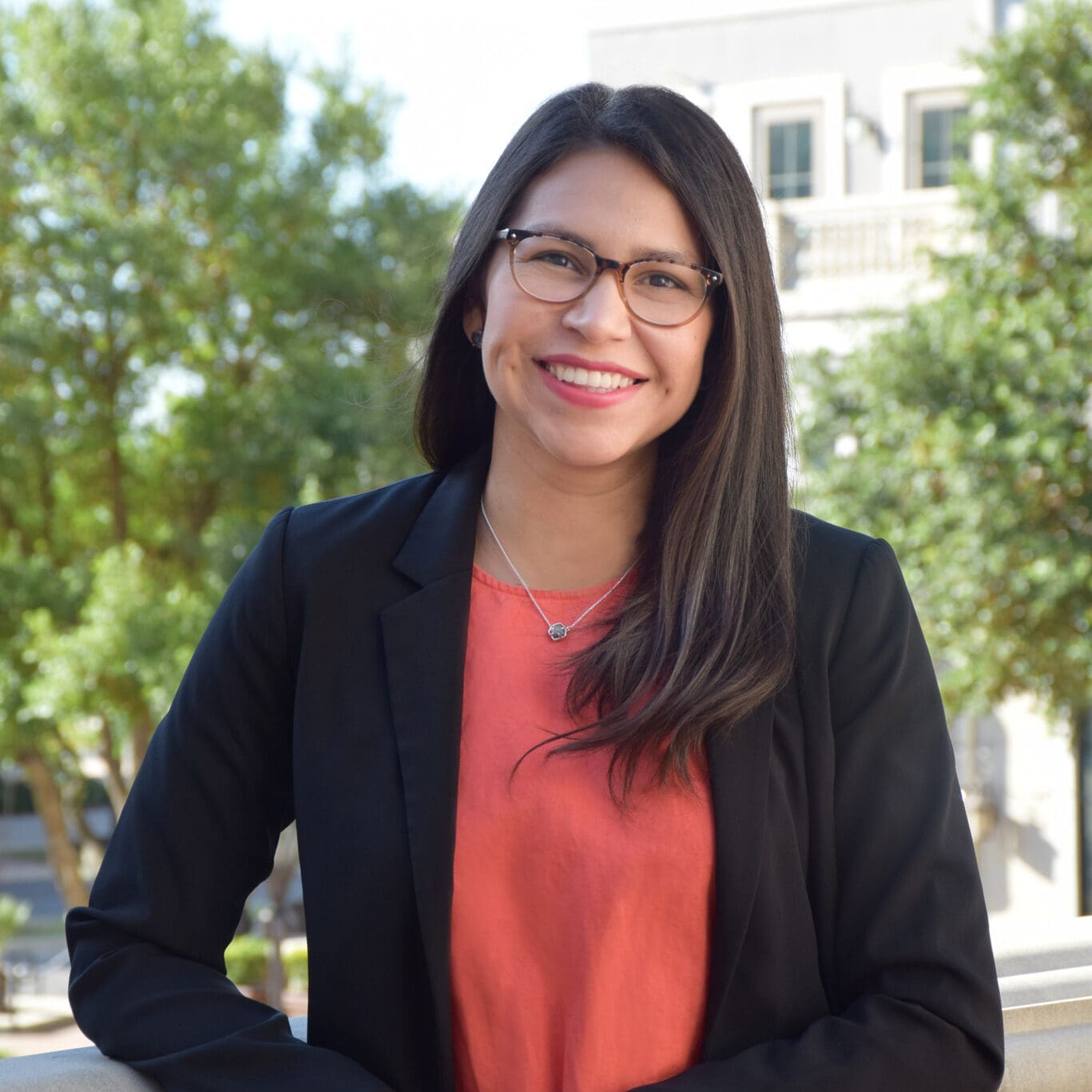 Coda Rayo-Garza, Research & Data Director
Coda Rayo-Garza serves as Every Texan's Director of Research and Data. She is a fronteriza born and raised in Laredo, Texas. Coda has worked in the nonprofit and government sectors in various roles and is also a former Lecturer of Political Science. A first-generation college graduate and daughter of immigrants, Coda earned her M.A. in Political Science from the University of Texas at San Antonio and a B.A. in Philosophy from Texas State University. She is also a current PhD student in Applied Demography at the University of Texas at San Antonio. Her areas of expertise include racial, ethnic, gender, and poverty disparities, especially along border areas. Coda currently serves on the Board of Directors for Communicare Health Centers, Blue Horizon Texas, and Fiesta Wishes (which she co-founded). Coda is also co-authoring a book through Polity Press titled Latinos in the US: Diversity and Change. When she is not working, Coda is spending time with her children and partner, likely at a local park or library.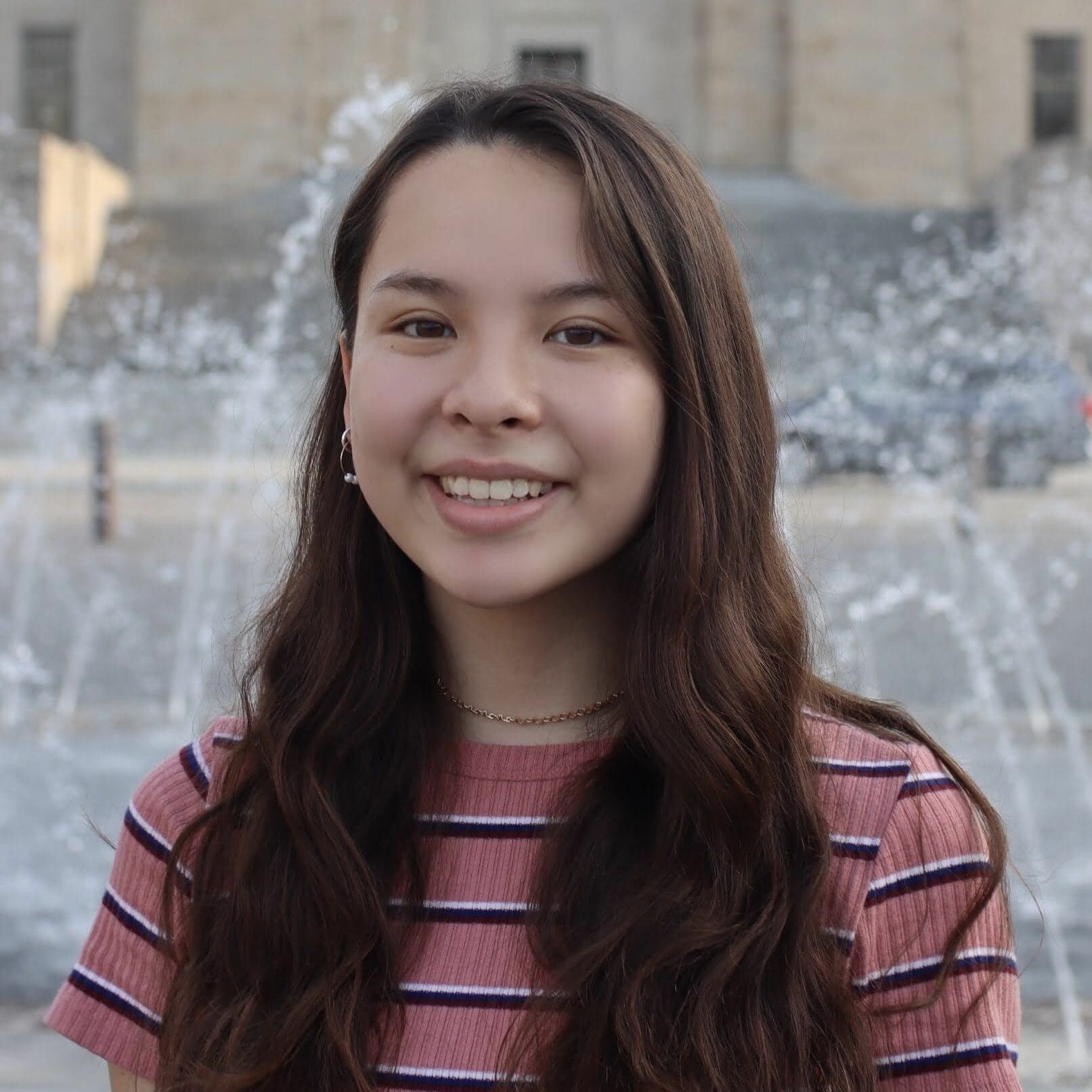 Kaitlan Wong, Research Analyst
Kaitlan Wong joined Every Texan in 2021 as a Research Analyst supporting data-based advocacy efforts in the movement for a more just and equitable Texas. Born and raised in Nebraska, Kaitlan earned her Bachelor's degree in Sociology and Political Science with minors in History and Human Rights at the University of Nebraska-Lincoln. Prior to joining Every Texan, she worked as the Data Manager at the Nebraska Civic Engagement Table, an organization that works to strengthen nonprofit collaboration and increase voter turnout among the rising American electorate. During her time at university, Kaitlan also served as a service-learning coordinator at UNL's Center for Civic Engagement and was a research assistant at History Nebraska.
Research & Data Intern – Sarah Imran, Bachelor of Science in Political Science and Economics, University of Houston