The 2020 Census will shape Texas' future for the next decade. Every 10 years, the United States Census Bureau carries out a constitutionally mandated count, or Census, of the nation's residents.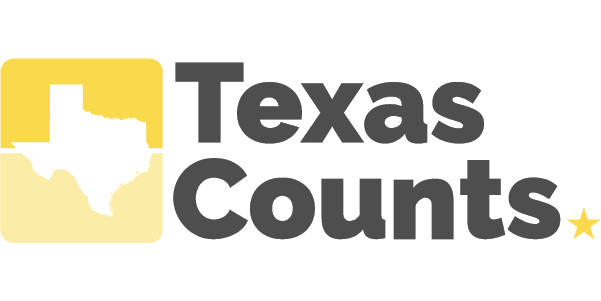 The Census is supposed to count every person living in the United States to determine representation in Congress and guide the distribution of public and private resources for our communities. For a state as large and diverse as Texas, it can be a challenge to make sure everyone is counted.
Texas has experienced rapid growth since the last Census in 2010, which reflects the strength of our great state. If our communities are fully counted in the 2020 Census, experts believe that Texas could gain up to three additional seats in Congress. It would also bring in funding for population-based federal programs that our communities need. An undercount of Texas's population by even one-percent could result in a $300 million loss per year over the next decade in federal funding. The state would need to bear the financial burden for these services or eliminate some programs entirely. Finally, if businesses in Texas lack the accurate data they need to make the best investment decisions, it could stifle our economy.