Property taxes are a key source of funding for public schools, which are key to an educated population and skilled workforce. Property taxes also support services Texans need in our cities, counties, and special districts such as community colleges and hospital districts.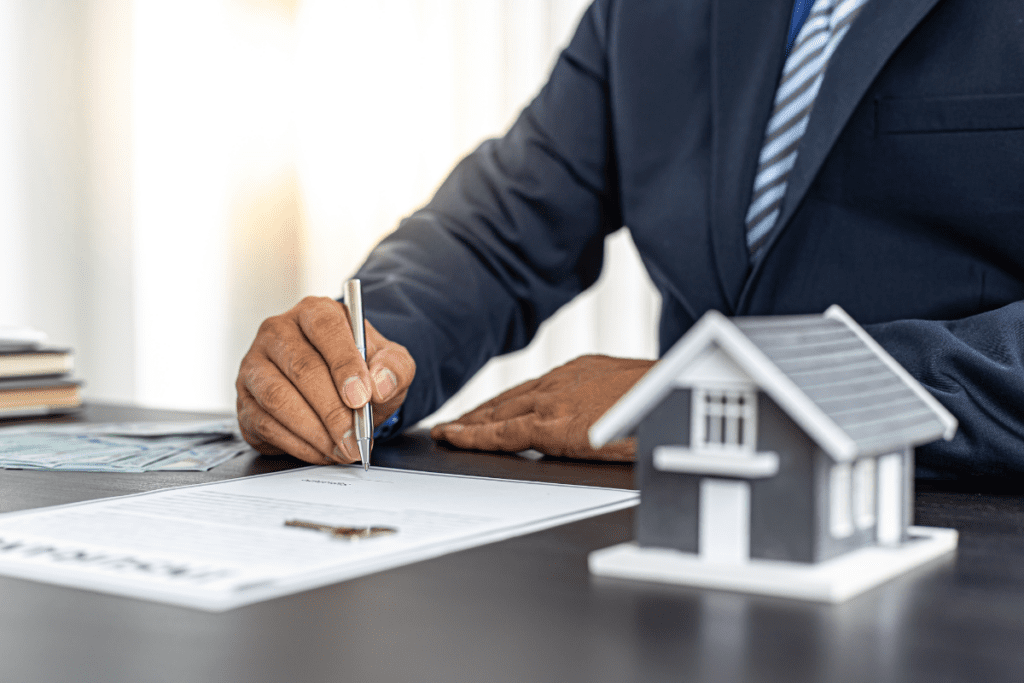 Property taxes account for half of all state and local taxes paid in Texas. Property tax levies totaled $64 billion in 2018, local sales taxes raised almost $9 billion, and state taxes brought in $56 billion.
All Texas households pay property taxes. Homeowners pay their property taxes directly, while renters pay property taxes indirectly. Landlords initially pay the taxes on the property and then pass the cost of the taxes onto their tenants through higher rents. The degree to which landlords can pass on these taxes varies with the local rental market.