Texas faces long-standing challenges to optimal health, including the nation's highest uninsured rates, and steep financial and systemic barriers for those who have insurance. We seek public policy changes to make affordable, comprehensive care and financial security from medical debt a reality for all Texans. We answer challenges to foundational health care programs—Medicaid, CHIP, women's health, immigrants' access to care, and private health coverage under the ACA.
Our work does not end with health insurance coverage. The opportunity for good health begins in our families, neighborhoods, schools and jobs. Every Texan should have the opportunity to make the choices that allow them to live a long, healthy life, regardless of their income, education or ethnic background. Improving drivers of health outcomes at the community and regional level — like economic stability, education, neighborhood and built environment, and social and community context — requires advances and innovations in state and federal policy.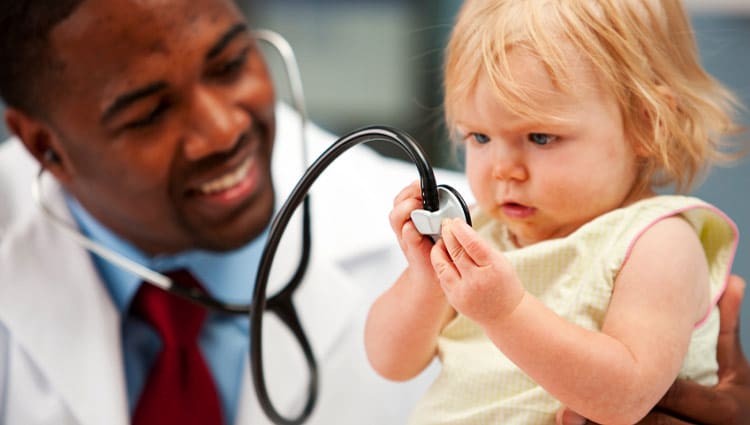 Health Insurance Coverage
Learn more about the Uninsured in Texas; Medicaid; the Affordable Care Act & Health Care Reform; Consumer Protection in Private Health Coverage; Eligibility, Outreach & Enrollment; and Children's Medicaid and CHIP.
Family Planning & Women's Health
Learn more about Family Planning & Women's Health.
Immigrant Access
Learn more about Immigrant Access to health care.
Affordability & Medical Debt
Learn more about Surprise Medical Billing; Medical Debt; and Premiums & Out-of-Pocket Costs.
Your Support Makes a Difference
We believe Texas can be the best state in the United States, and our public policy work is an indispensable part of getting there. Your support improves equity in health care, food security, education, and financial stability.