Thank you for your interest in working at Every Texan!
We are currently hiring for the following positions:
Every Texan is an equal opportunity employer committed to inclusive hiring and dedicated to diversity in our work and staff. We do not discriminate in employment opportunities or practices based on actual or perceived race, color, religion, national origin, sex (including pregnancy, childbirth or related medical conditions), age, marital status, sexual orientations, gender identity or expression, veteran status, uniform service member status, disability, or any other characteristic protected by law. Women, people of color (including multilingual and multicultural individuals), LGBTQ+ persons, and people with disabilities are encouraged to apply.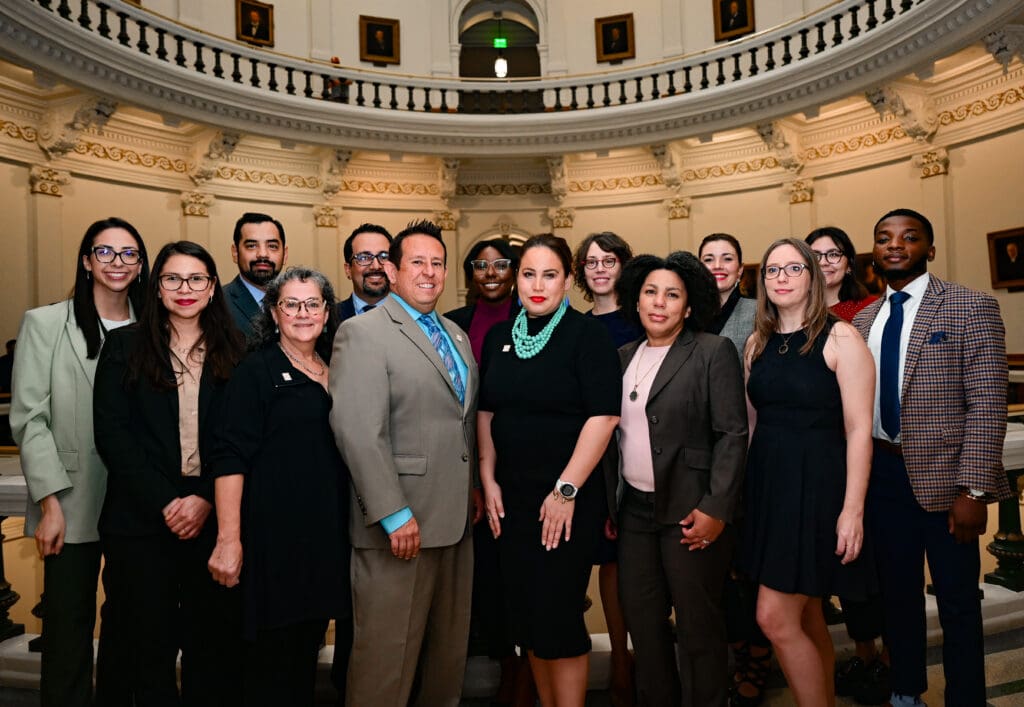 Stay up-to-date with employment opportunities at Every Texan by joining our 
email list
and following us on social media!