Policy Leaders of Texas Fellowship Program
Every Texan's Policy Leaders of Texas Fellowship Program is a pilot initiative that provides students with resources, knowledge, and social justice framework to engage in and champion issues in higher education policy. 
In seeking to understand policies that affect and limit the accessibility of higher education, cohorts will learn how to be their own best advocates against policies that threaten their inclusion and academic success. 
Through the program tenets — empowerment, learning, and leadership development — fellows are given the tools to shape the future of public policy in Texas for themselves and every Texan accessing higher education.
Fellows will demonstrate their understanding of the curriculum by researching, creating and advocating for a co-written policy agenda. They will develop their leadership capabilities so that, in combination with the policy knowledge developed through the program, they are strategically building the policy leadership pipeline for the future of Texas.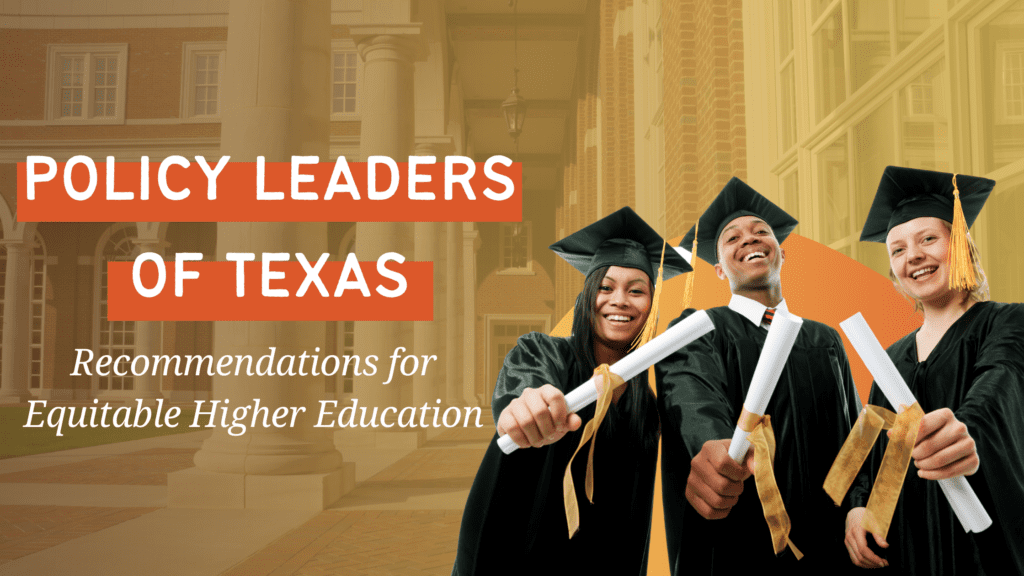 2021-2022 Cohort: Recommendations for Equitable Higher Education
Higher education should be accessible for all students, but higher education programs have become unsustainable or altogether unattainable for many. The 2021-2022 Policy Leaders of Texas cohort assembled a list of recommendations to achieve a postsecondary education system in Texas that is accessible, affordable, safe, healthy, and supportive for all students. 
2020-2021 Cohort: Invest in Texas Higher Education
In partnership with the Texas Postsecondary Advocates Coalition for Equity (PACE), the 2020-2021 Policy Leaders of Texas Cohort submitted video testimony calling on Texas leaders to invest in the higher education system in our state.
Every Texan's Policy Fellowship Program is a pilot initiative that provides selected Texas postsecondary students with the necessary resources, knowledge, and social justice framework to engage in and champion policy issues in higher education policy that are a part of a self-identified and self-constructed policy agenda.
In seeking to understand the systems and policies that affect and limit the accessibility of higher education from historical, financial, and systemic circumstances, the students will learn how to be their own best advocates against policies that fight against their inclusion.
Fellows will put their learnings to practice as they advance through the full life cycle of researching, creating, honing, and advocating for a co-written policy agenda. They will get significant resources to develop their leadership capabilities so that, in combination with the policy knowledge developed throughout the program, we are strategically building the public policy leadership pipeline for the present and future of Texas.
Every Texan is committed to creating a community of advocates, and fellows are expected to engage with and aid in the cultivation of their community as they embark on this journey together. Not only are fellows expected to learn, but they are also encouraged to connect and learn from the experiences of their fellow students to serve the greater good of the state.
Fellows will be expected to:
Prepare for and attend weekly virtual meetings to discuss the topic assigned
Meet with the program coordinator on a bi-weekly basis separately from group sessions to discuss issues, challenges, or other concerns related to the fellowship and their success in the fellowship
Adhere to the community guidelines created by the cohort for the duration of the fellowship program in group and individual sessions
Maintain enrollment in 2-4 year college or university
Commit to at least 4-6 hours per week of engagement for the fellowship program Engagement can include but is not limited to:

Regular attendance at weekly meetings
Weekly independent assignments
Weekly critical engagement with assigned readings
Semester-based attendance at policy summits
Weekly or bi-weekly attendance at externally-facing seminars and learning session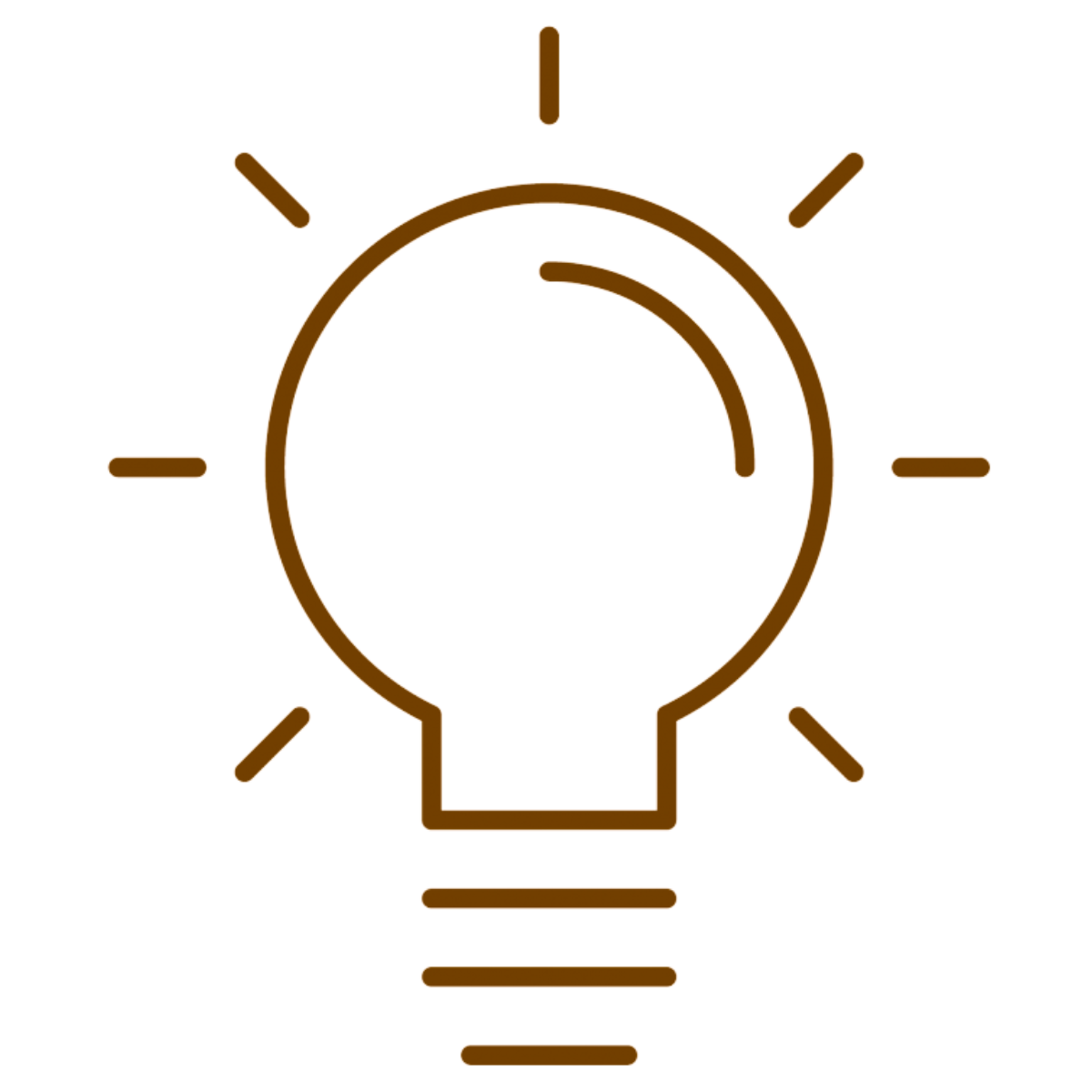 Learning
Fellows will embark on a journey that will prepare them to become an advocate and a community builder with an informed familiarity with policy-making processes. Not only will fellows learn how policy shapes the experiences of their community — they'll also learn how to participate in these processes.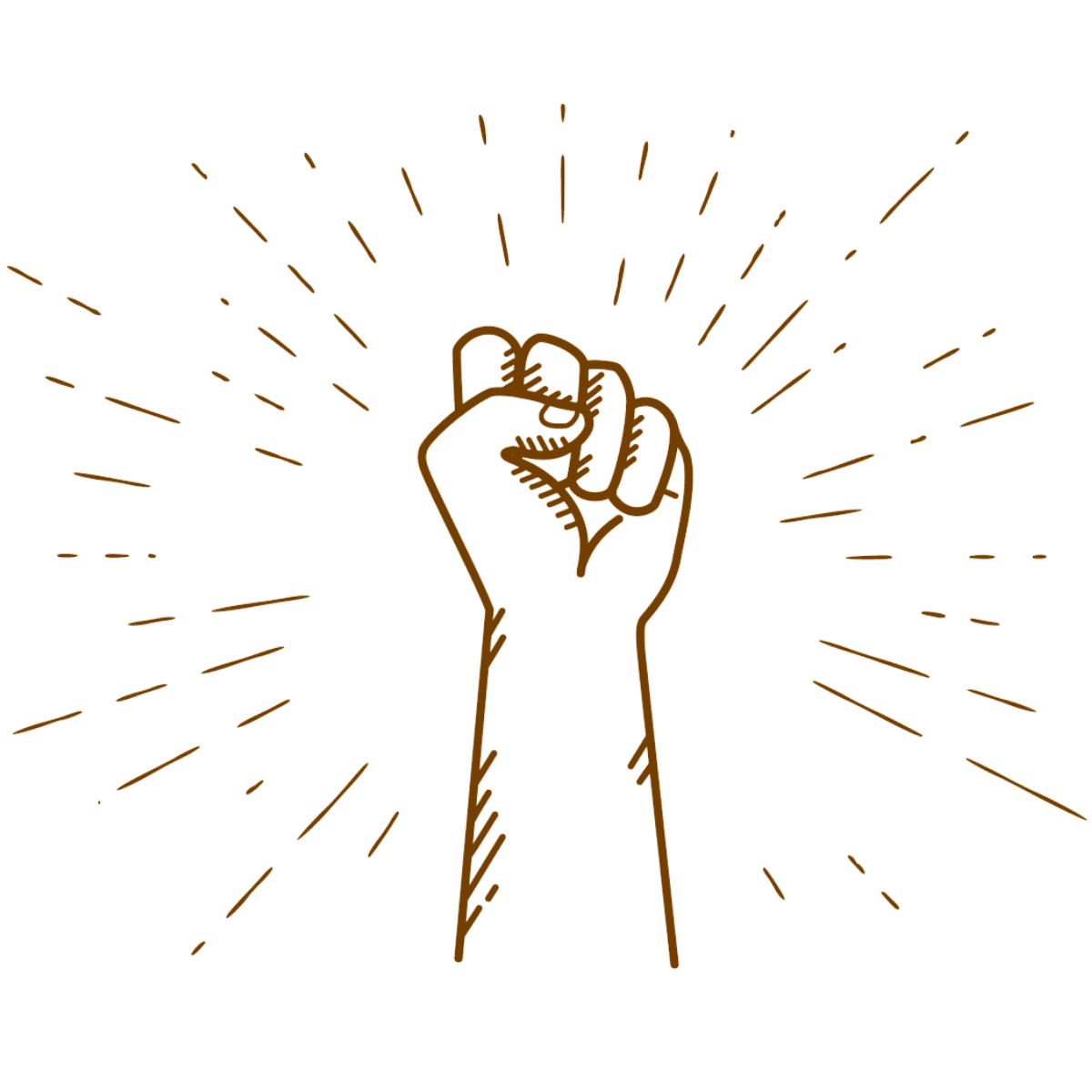 Empowerment
Fellows will achieve a level of self-determination that enhances their capacity to create change in their communities, institutions, and even their own lives.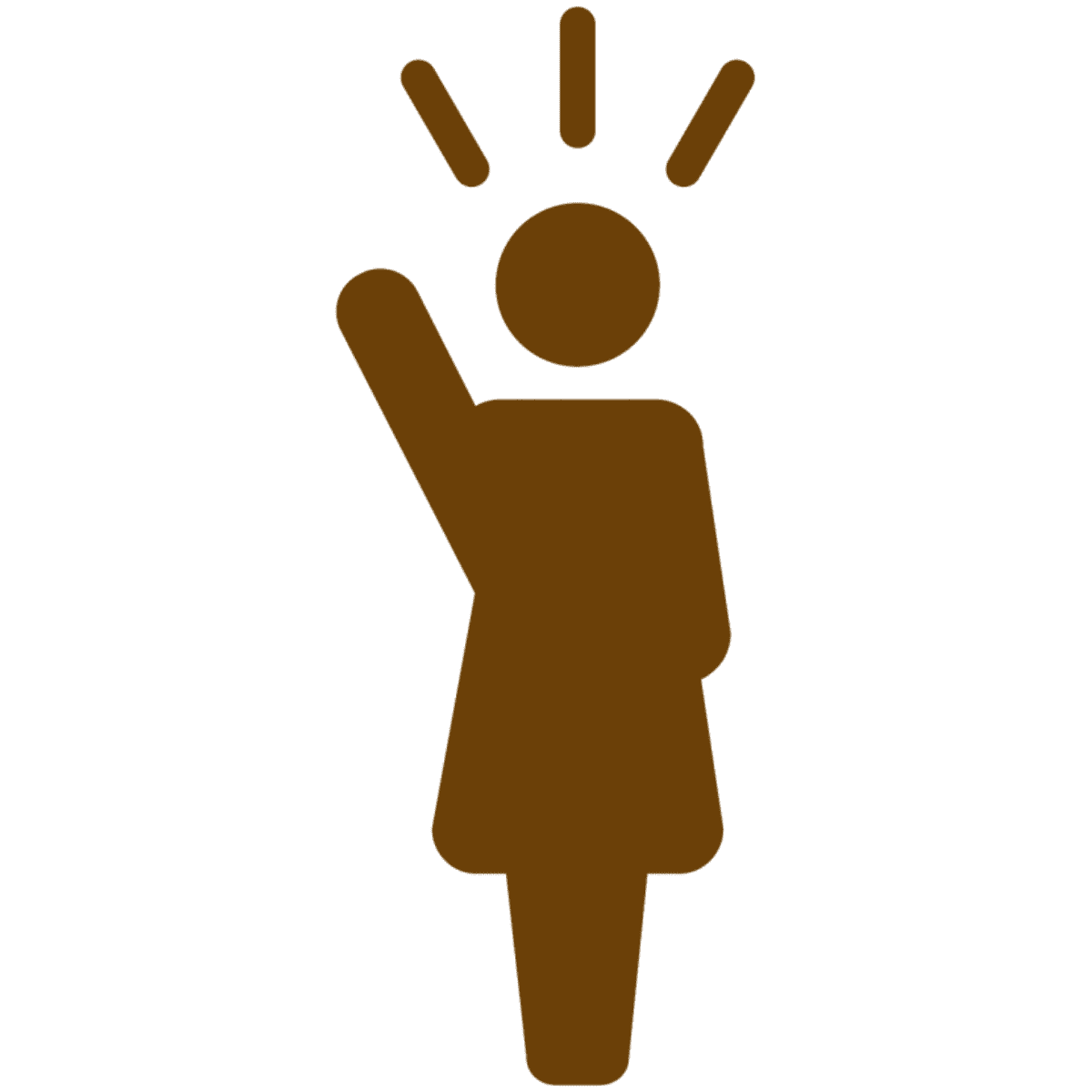 Leadership Development
Fellows will practice the components of leadership that champion community responsibility, community building, and community-centered advocacy as tools for empowering others in their own community.
2022-2023 Policy Leaders of Texas Fellowship Cohort
Sarah Batson
Sarah Batson (she/her) is a fourth-year student majoring in government and political communications at the University of Texas at Austin. She is a passionate student organizer and the current chair of Campus Vote Project's Student Advisory Board. Sarah is also an Organizing Intern for Mike Collier's campaign for Lt. Governor, building the campaign's ground game and working on outreach. Previously, Sarah served as Vice President of TX Votes, a leading non-partisan civic engagement organization at UT Austin. Her interest in advocacy and policy crystallized when she was an intern for Texas House Representative Vikki Goodwin during the 2021 Texas Legislative special session. Afterwards, she focused on voting rights advocacy as a Democracy Fellow for Common Cause Texas. In her free time, Sarah enjoys listening to podcasts, exploring Austin's coffee shops, and getting into photography.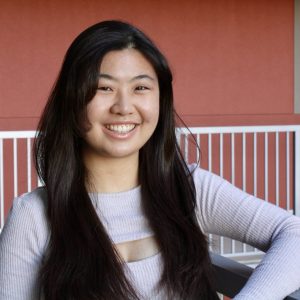 Jacqueline Chin
Jacqueline Chin (she/her) is a second-year student at the University of Texas at Austin majoring in Government and minoring in Religious Studies with a focus on the intersections between politics and religion. On campus, she's a member of the Diversity and Inclusion Agency within the Executive Branch of Student Government and a staffer with Central Texas Model United Nations. Off campus, she's been a prose reader with the Changing Wxman Collective, a communications intern on Sri Preston Kulkarni's 2020 campaign for TX-22, and a legal intern with the Galveston County District Attorney's Office. In her previous work at the University of Texas at Tyler, she's been an elected representative of the Student Government Association, a research assistant at the UT Tyler Center for Opinion Research, and a mentor for 8th graders at All Saints Episcopal School. Her work has made her a problem solver who is passionate about advocating for and amplifying the voices of those in marginalized communities. In her free time, Jacqueline dances with Texas Ballroom, plays and staffs trivia tournaments with Longhorn Quiz Bowl and the Texas Quiz Bowl Alliance, lifts weights, cooks, and crochets.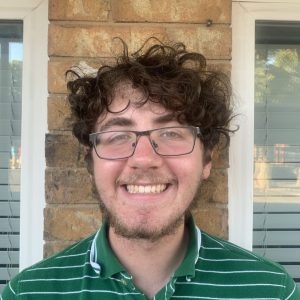 James Lifton
James Lifton (he/him) is a senior at Texas A&M University at College Station majoring in Political Science with minors in Economics and Public Health. He is a part of the Co-ed service organization Alpha Phi Omega, where he dedicates his free time to help with service projects through the Bravos community. He has played a role in advocating for policies, whether for improving conditions in Texas Prisons through the Texas Heat Project in collaboration with Texas Prisons Community Advocates or providing accurate information about the COVID vaccines through the Covid Campus Coalition to combat stigmatization. After graduation, he hopes to pursue grad school to work towards being a policy analyst in public health. Alongside health policy, his interests include LGBTQ+ policy, disability rights, reproductive healthcare, and education access. If he's not busy working on his thesis or school work, you will find him watching the latest horror film, reading, or listening to music.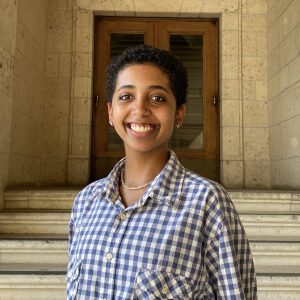 Raiye Mathewos
Raiye Mathewos (she/her)is a third-year UT Austin student from Dallas pursuing a Bachelor's of Science in Biology and planning on attending medical school after graduation. She is driven by a passion for minority equity, particularly addressing barriers to higher education as well as healthcare through the lens of public policy alongside community-level service and research. Currently, she serves as Advocacy Co-Coordinator for her institution's chapter of Partners in Health Engage. She is also an active member of the UT Austin Black and Latinx Advocacy Council, a group of student leaders working to amplify the voices of historically marginalized students within the College of Natural Sciences. As an undergraduate research assistant, peer mentor, and DJ for KVRX 91.7 FM, UT's student-run radio station, Raiye remains involved on campus, and in her free time she enjoys reading, writing, hiking, and going to concerts.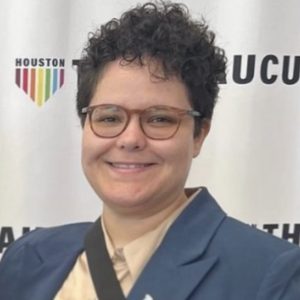 Amanda Purter
Amanda Purter (she/her) is a senior at the University of Houston studying Political Science with a minor in History. She transferred to UH from the University of Montevallo, where she was a McNair Scholar and served as a volunteer and mentor for potential incoming first-generation high school students through the Upward Bound (TRIO) program. Since transferring to UH, Amanda has participated in programs through the Hobby School of Public Affairs including the Civic Houston Internship Program where she interned with the office of Houston City Council Member Carolyn Evans-Shabazz. She enjoyed working directly with members of the community through constituent support and communicating with all 88 community and civic club organization leaders. Amanda was a 2022 Harris Fellow this past summer, where she worked in the office of Harris County Precinct 1 led by Commissioner Rodney Ellis. She assisted with constituent support, research, policy analysis, advocacy, and special projects relevant to Precinct 1's priorities including voting rights and involvement, women and minority economic equity and opportunity, and community engagement— gaining a deeper understanding of how government can work towards indispensable progress in equity and social justice at the local level. Amanda is a member of Pi Sigma Alpha, serves in leadership positions on campus, and remains adamantly engaged within her local community. As a returning student, Amanda will be receiving her degree nearly twelve years after graduating high school, and she hopes to utilize the experiences of her nontraditional path to engage in work which seeks to break existing barriers by molding far more efficient and tangible paths for future generations. Outside of studying, Amanda enjoys driving to west Texas to see her dad, live music and plays, swimming, and taking far too many pictures of trees.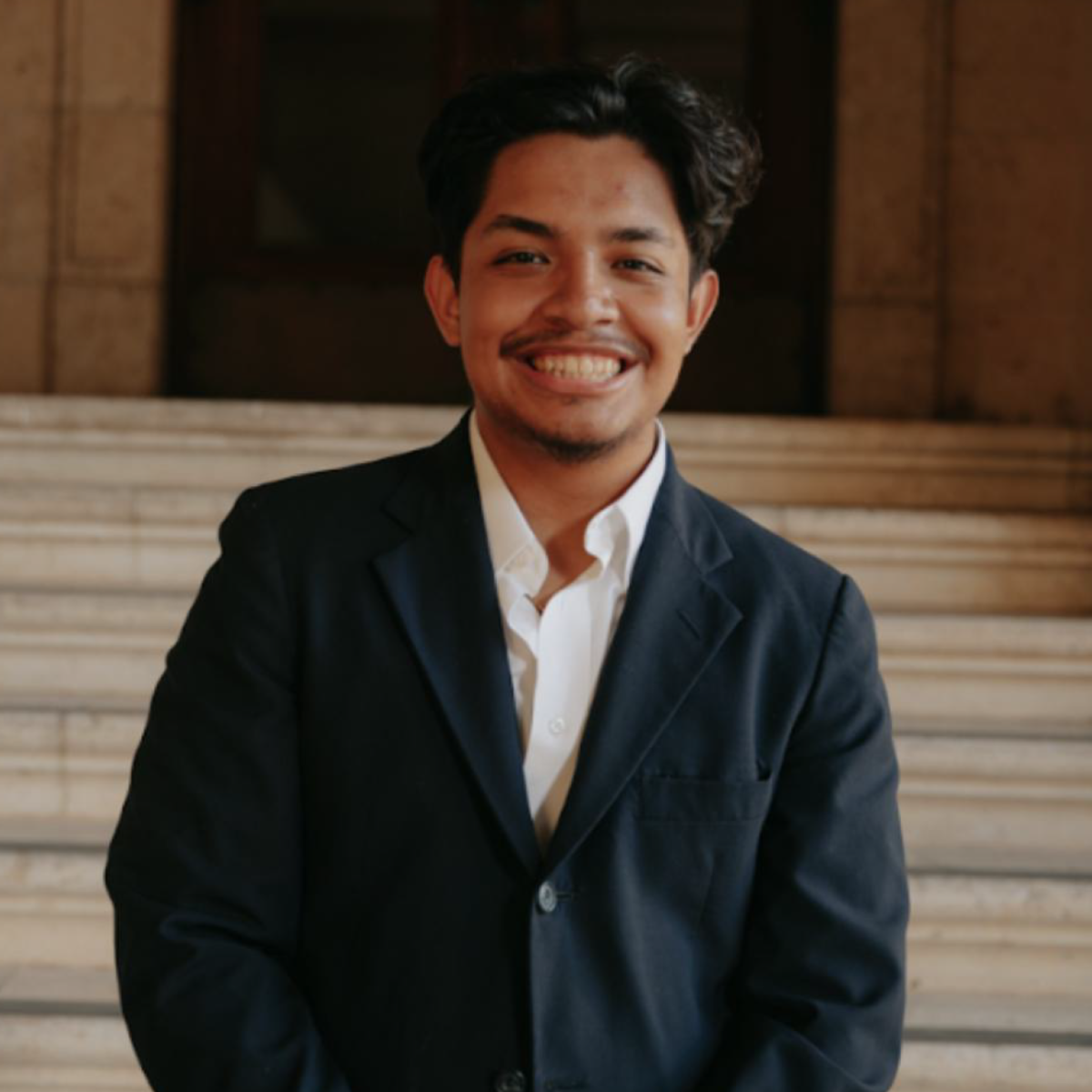 William Ramirez
William Ramirez (he/him) is originally from Fort Worth, Texas. He is a first-generation student at The University of Texas at Austin. He is currently a third-year studying Economics, Humanities, and Mexican-American Latino Studies. Recently, he has organized and advocated for students in Riverside as they face discrepancies in their education and lifestyle compared to their peers who live near the university. Alongside his advocacy he is involved in the Senate of College Councils as a fundraising co-chair, responsible for raising money for the scholarships Senate provides. Through PLT, he plans to explore the intersections of policy and equity, aiming to better understand how to help people. In his free time, he likes to work out, hang out with friends, catch up on sleep, cook, and have a good time!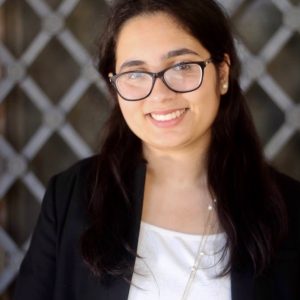 Sameeha Rizvi
Sameeha Rizvi (she/her) is a 22-23 Policy Fellow at Every Texan. She is a fourth-year student studying public health and social work at the University of Texas at Austin. On campus, she is the vice-president of the Senate of College Councils, a form of student governance centered on representing students' academic concerns, and Special Events Co-Director of the Queer Trans Black Indigenous People of Color Agency in the Multicultural Engagement Center. Outside the university, she works closely with her hometown coalition, The FBISD Equity Coalition, advocating for racial and educational justice within her community. Her advocacy and identity-based experiences have influenced her policy interests which include but are not limited to addressing racial injustice, survivor justice, educational inequities, health disparities, academic freedom, and reproductive justice. Sameeha hopes to learn how to become an effective policy advocate through the Every Texan Policy Fellowship. After graduation, Sameeha aspires to pursue a J.D. and a Master's in Social Work in hopes of becoming a Family Lawyer.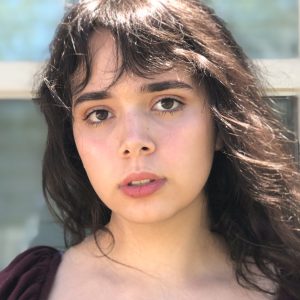 Eleanor Walter
Eleanor Walter (she/her) is a fourth-year student at the University of Texas at Austin where she is studying Government and Theatre Education. She is the current President of the Austin Young Democrats and the former President of the University Democrats at UT, working to involve students and young people in both advocacy and electoral politics. She is the daughter of two teachers and was initially driven towards policy work by hearing the fears and concerns of future teachers. She is incredibly excited to learn more about higher education policy and the ways that we can create a more fair, just, and equitable Texas.