Every Texan's Policy Fellowship Program, made possible through the support of the Trellis Foundation, is a pilot initiative that provides students with the necessary resources, knowledge, and social justice framework to engage in and champion issues in higher education policy that are a part of a self-identified and self-constructed policy agenda. In seeking to understand the systems and policies that affect and limit the accessibility of higher education from historical, financial, and systemic circumstances, the students will learn how to be their own best advocates against policies that fight against their inclusion. Through the program tenets, empowerment, learning, and leadership development, fellows are given the tools to shape the future of public policy in Texas for themselves and everyone that may face the same challenges of the current insurmountable landscape in accessing higher education.
Introducing the Inaugural Cohort of Every Texan
Policy Leaders of Tomorrow Fellows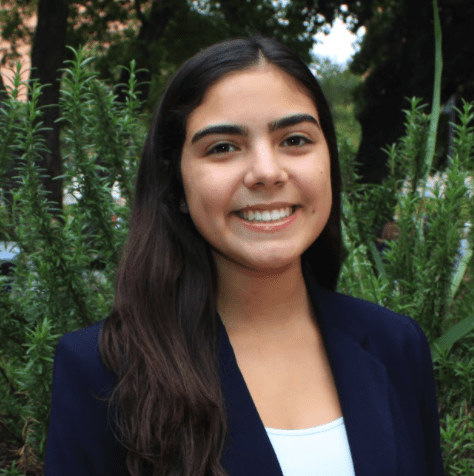 Jasmarie Hernández-Cañuelas is a first-generation student at the University of Texas at Austin majoring in government and Latin American studies with a certificate in human rights and social justice. Her time in Austin has been marked by a zeal for civic engagement. She co-founded the Austin chapter of the National Organization for Women, was a campus student organizer for Battleground Texas, interned with State Representative Richard Raymond (TX-42), and volunteered with various local campaigns. She is also spending her Spring 2021 semester in Washington, D.C. as part of the Archer Fellowship Program. After graduation, she plans to pursue a master's in public policy and conduct research regarding her homeland of Puerto Rico. Her professional goals are best summarized by the wise words of Lin-Manuel Miranda: "I wanna be in the room where it happens." She intends to work in the NGO or non-profit sector to focus on empowering vulnerable Latinx communities. In her free time, she enjoys dancing with friends, jamming to show tunes, and binging sitcoms.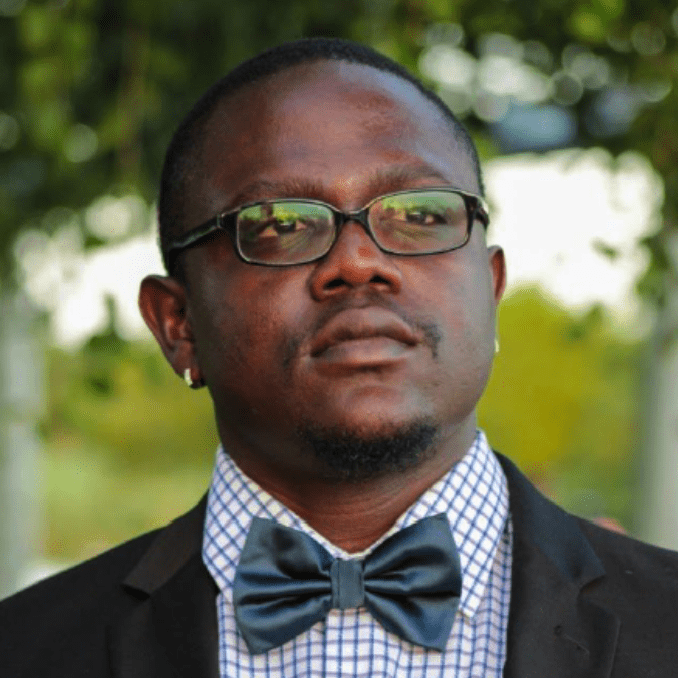 Bryan Nya is a graduate of Austin Community College (ACC) with an Associates in Pre-Health Science, and a student at Huston-Tillotson University's Adult Degree Program majoring in Education with a focus in EC-6th grade. Bryan is a leader within the community, defying stereotypical views of what it means to be Black in America. As a black male who grew up impoverished, with no male figure and a mother who worked two jobs, in a family living paycheck to paycheck, Bryan is steadily beating the odds. Only through sheer will, he put himself through higher education while working two to three jobs at a time. When he is not in school, studying, or working, he likes to spend his time volunteering and advocating for disadvantaged and underrepresented minorities. He seeks answers to political, educational, social, and economic equality and rights in order to eliminate discrimination and ensure the health and well-being of young adults who are impecunious and underprivileged as he once was.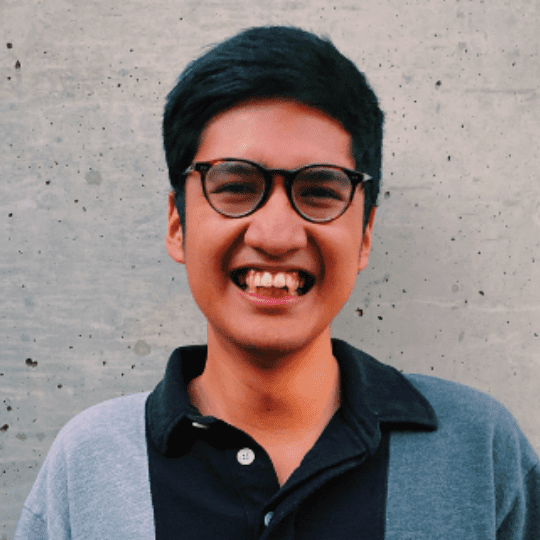 Brett Dolotina is a fourth-year undergraduate student pursuing majors in Public Health and Biochemistry as well as a certificate in Children & Society. Brett is the president of Texas Roundtable and is also involved in campus advocacy initiatives supporting queer students and interpersonal violence prevention. Their interests lie at the intersection of public policy and community-level education and health programs, especially as it pertains to reducing health disparities for historically marginalized folks. Through the PLT fellowship, they aim to explore policies revolving around gender inclusivity as well as equity in the classroom. In their free time, they like to improvise on their alto saxophone, traverse (novice-level) hiking trails, and explore Austin's eclectic food scene.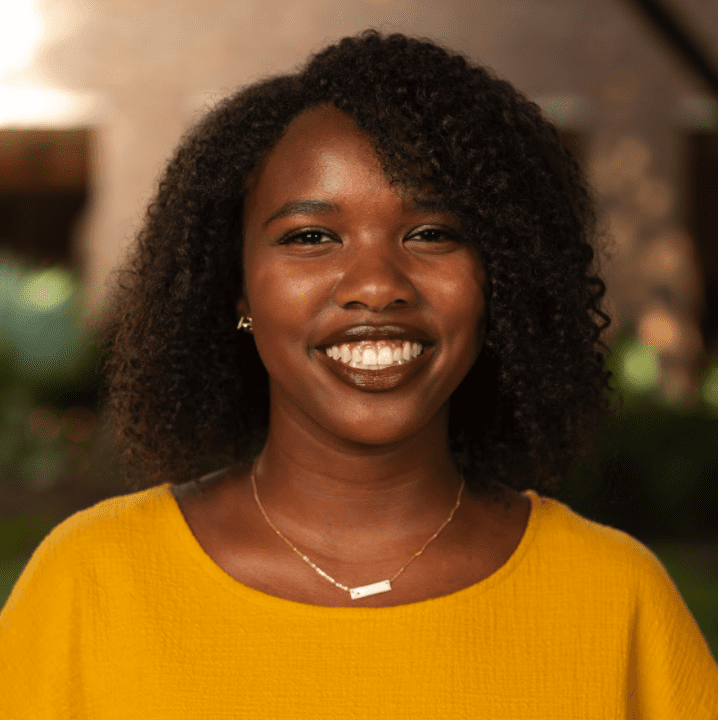 Brynna Boyd (she/her) is a third-year undergraduate student pursuing majors in Communication & Leadership, African & African Diaspora Studies, and Plan II Honors with a Minor in Educational Psychology. She is president of the Black Honors Student Association, a peer mentor, and a member of Texas Novas spirit group. Her research interests include the experiences of historically underrepresented students in relation to cultural taxation, overall wellbeing, and academic success. In her current research, she plans to explore these issues and how they are influenced or perhaps amplified by national movements, through analyzing the communication structures of student organizations and university entities. Her interest in policy stems from her own lived experience and a desire to create more accessible and inclusive spaces. She intends to continue devoting her time and research toward educational equity. When she's not in school or interning, you'll find her listening to podcasts, embroidering, or exploring Austin with friends.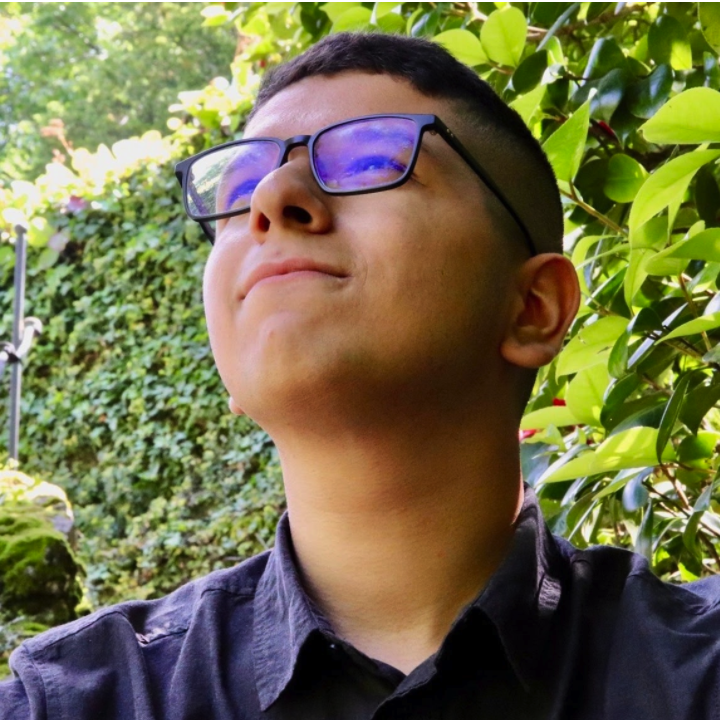 Before joining Every Texan's Policy Leaders of Tomorrow Fellowship, Samuel was involved in ACC's Student Government Association as elected senator of the ACC Highland campus, as well as President of ACC's Political Science Initiative, an organization that seeks to educate and inform students and faculty about elections through public debate and candidate forums. He is a graduate of Austin public schools, having graduated from McCallum High School in 2017, and has gone on to work various legislative internships at the Texas State Legislature and at various liberal arts departments at ACC. He is a current Government major working towards his Associates of Arts degree at Austin Community College. Samuel's policy focuses are on health care access, debt-free college education, and workplace democracy — and he's excited to join the 2020-2021 cohort of fellows at Every Texan, who are passionate about social justice.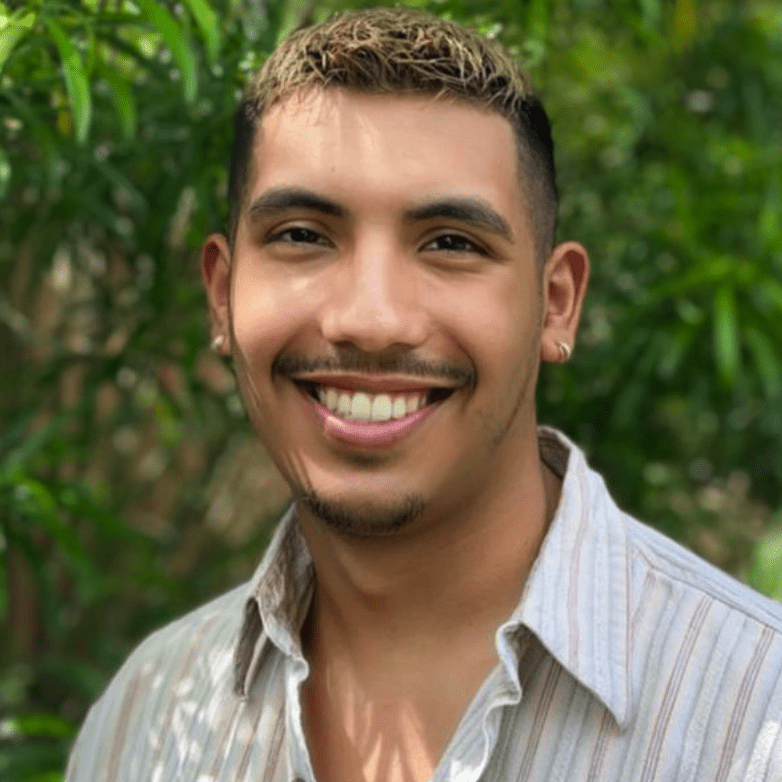 Orlando Ochoa, Jr. (they/them) was born and raised in the Rio Grande Valley of South Texas. They are a fourth-year African & African Diaspora Studies and Women's & Gender Studies student at the University of Texas at Austin. Orlando is broadly interested in critical theory, anti-colonial thought, poetics, cultural geographies, time, and questions and elaborations of what it means to be human. They are a Mellon Mays Undergraduate Fellow, a Ronald E. McNair Scholar, and Engaged Scholars Initiative Fellow. After graduation, Orlando hopes to continue their studies to become a professor. They enjoy iced chai lattes, watching horror movies, and making Spotify playlists.
Fellows will achieve a level of self-determination that enhances their capacity to create change in their communities, institutions, and even their own lives, and it will enable them to confront how systems operate and advocate for what could be better.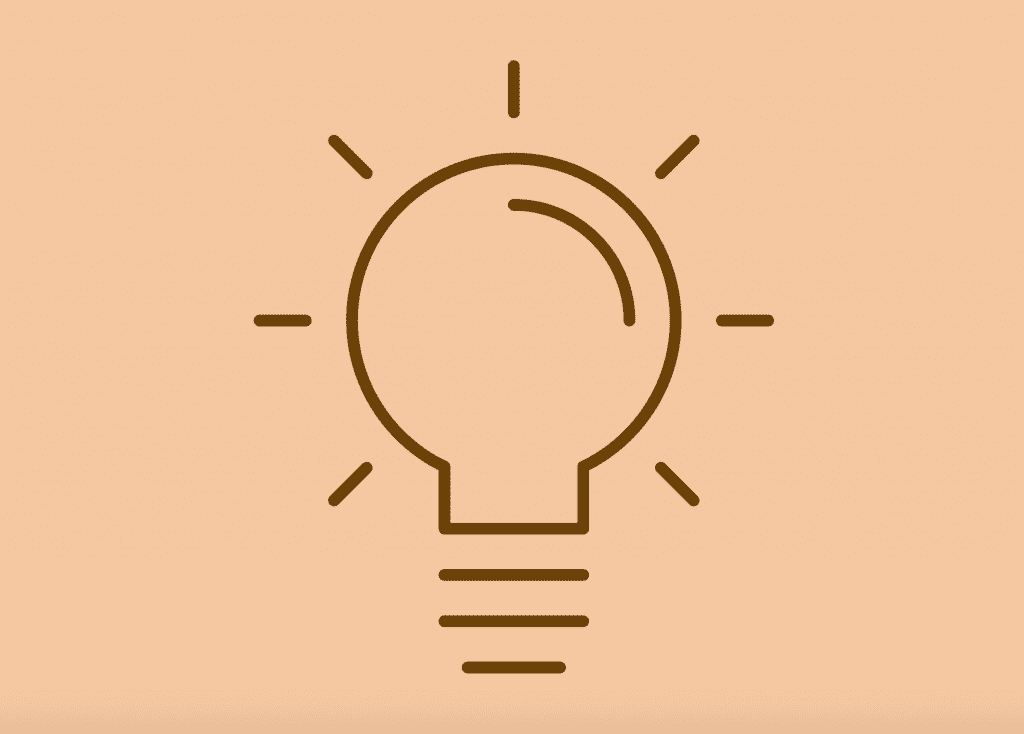 Fellows will embark on a journey that will prepare them to become an advocate and a community builder with an informed familiarity with policy-making processes. Not only will fellows learn how policy shapes the experiences of their community, they'll learn how to participate in these processes.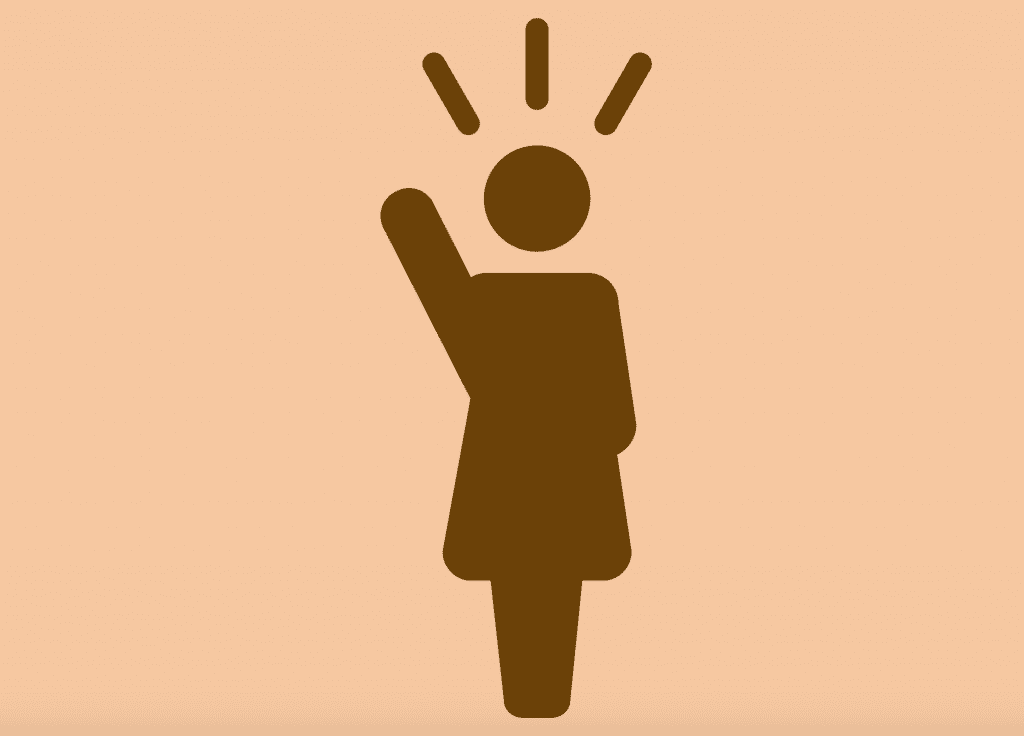 Fellows will understand, practice, and embody the components of leadership that champion community responsibility, community building, community-centered advocacy, and leadership as a tool for empowering others in their own community.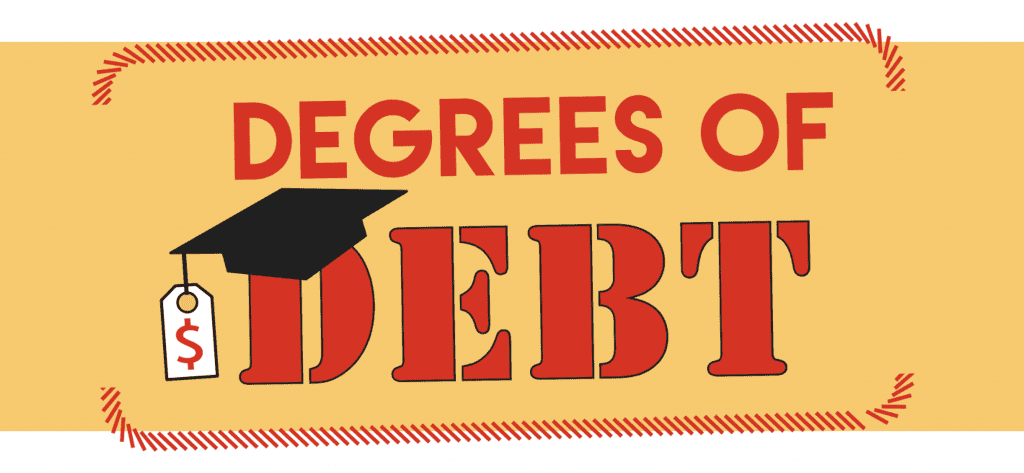 Highlight: Degrees of Debt
"Degrees Of Debt: What To Do About Rising College Debt In Texas" is a three-part data series by Every Texan's policy analysts addressing college affordability and rising student debt in Texas.