CEP is a federal option that allows high poverty schools to provide free meals—both breakfast and lunch—to all students without having to collect school meal applications.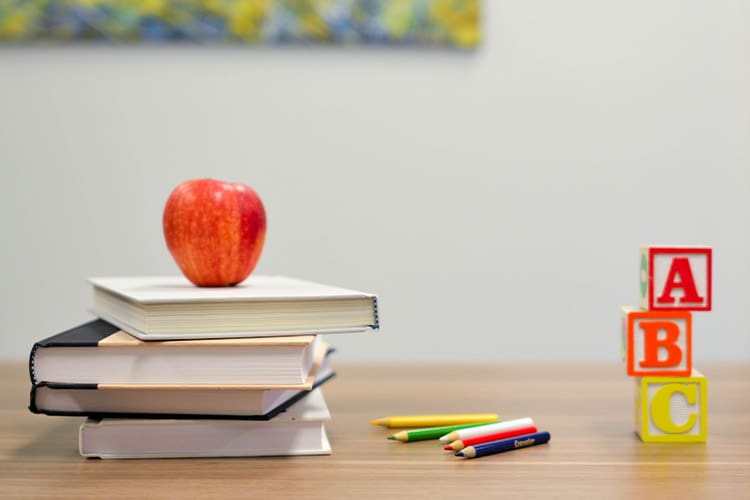 The Community Eligibility Provision (CEP) provides federal reimbursements for schools that provide students with free and reduced-price meals. Funding amounts are calculated by evaluating schools in low-income areas and their participation in other means-tested programs like SNAP and TANF. 
In schools that qualify for funding under CEP, free school lunches and breakfasts are served to all students. Students that have access to better nutrition tend to perform better academically. Additionally, schools no longer have to spend time chasing school meal applications, handling meal payments accounts or tracking whether each meal served was paid, reduced-price, or free. 
Schools where at least 80 percent of students quality for free or reduced-price meals are required to offer free breakfast to all students. The majority of schools subject to the law are eligible for CEP.