School Meals programs include the School Breakfast Program, the National School Lunch Program, the Afterschool Nutrition Program, the Summer Meals Program, the Community Eligibility Program, and the Direct Certification program. These federal nutrition programs are targeted for children and operate through schools, afterschool programs, churches and other places that serve school-aged children. The Summer Nutrition Programs are the only programs available during the summer, while the other programs operate during the school year.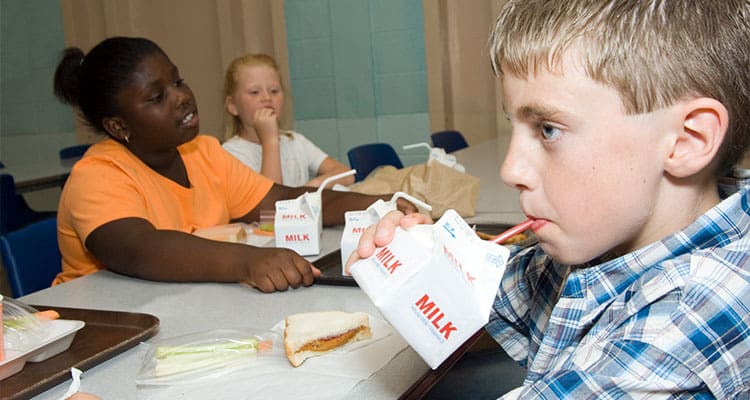 School Breakfast Program
The School Breakfast Program (SBP) ensures that children in Texas start their school day with the nutrition they need to learn.
National School Lunch Program
The National School Lunch Program (NSLP) guarantees children can eat a healthy meal while at school, giving them the focus they need to thrive.
Afterschool Nutrition Program
The Afterschool Meals Program helps to prevent hunger for children who may have eaten lunch hours before.
Summer Meals Program
Texas summer nutrition programs offer free meals to children during summer vacations or summer school when many children lose access to meals eaten at school.
Community Eligibility
CEP is a federal option that allows high poverty schools to provide free meals—both breakfast and lunch—to all students without having to collect school meal applications.
Direct Certification
Direct certification is a federally mandated electronic data-matching process that determines the eligibility for free school meals.
Your Support Makes a Difference
We believe Texas can be the best state in the United States, and our public policy work is an indispensable part of getting there. Your support improves equity in health care, food security, education, and financial stability.