Originally founded by the Benedictine Sisters of Boerne, Texas in 1985, Every Texan has pursued the vision of a more equitable Texas for over three decades. We were originally the Benedictine Resource Center, and then the Center for Public Policy Priorities (CPPP) until 2020. We became an independent, tax-exempt organization in 1999, and over time we have advocated for expanding access to health care, improving fiscal policy, and broadening economic opportunity.
We are passionate about providing:
An established, centralized resource for a breadth and depth of social justice issues
A unified perspective and understanding of interrelated issues and how they affect one another
Reliable, robust research and analysis that frequently can't be found anywhere else
Knowledge and expertise in policy change unbiased by political affiliation, goals, or contributions
Partnership with organizations specializing in issues of social justice
Genuine solutions guided by a clear, focused mission to benefit every Texan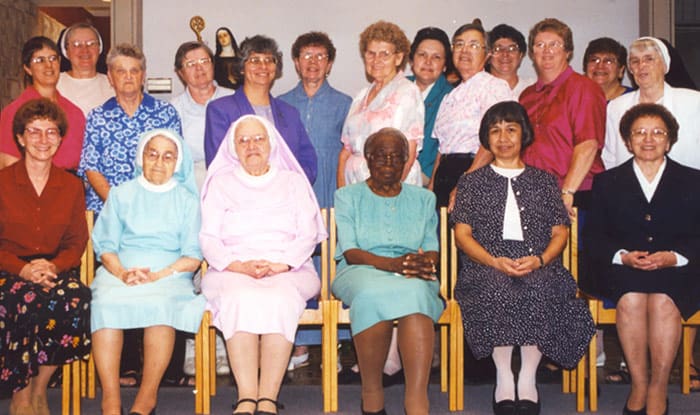 Your Support Makes a Difference
We believe Texas can be the best state in the United States, and our public policy work is an indispensable part of getting there. Your support improves equity in health care, food security, education, and financial stability.