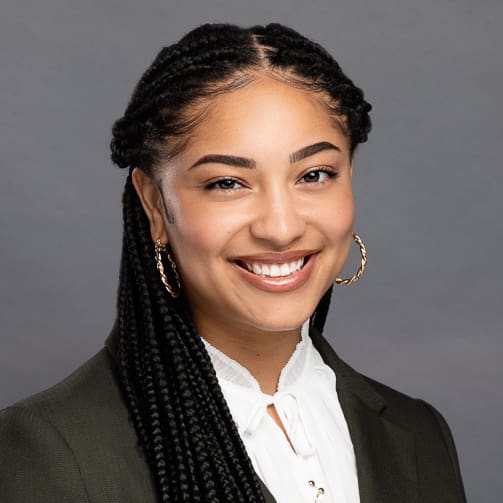 Simona Gabriela Harry, Policy Leaders of Texas Program Coordinator
Simona joined Every Texan as the Higher Education Policy and Advocacy Intern in the summer of 2020. During that time, she worked on a project to launch the pilot policy initiative to aid college students in entering and championing public policy and policy advocacy in Texas. After developing the community-centered curriculum for the fellowship, she joined the Every Texan team as the fellowship coordinator. She has previously interned for Annie's List as a Programs department intern and taught first and second-grade students at a non-profit learning center in East Austin. She has a Bachelor's degree in English and Black Studies from the University of Texas at Austin.
Every Texan's Policy Leaders of Texas Fellowship Program is a pilot initiative that provides students with resources, knowledge, and social justice framework to engage in and champion issues in higher education policy. 
Through the program tenets — empowerment, learning, and leadership development — fellows are given the tools to shape the future of public policy in Texas for themselves and every Texan accessing higher education.
Visit our collaborative guide to policy fellowships to learn more about developing postsecondary programs at your organization.