2022 Texas Legacy Award
In-person cocktail reception date and location to be announced.
Please join Every Texan in honoring Rep. Garnet Coleman for his strong advocacy, persistent vision, and deep care for everyday Texans.
Every Texan is honored to announce Representative Garnet Coleman as the 2022 Legacy Award recipient. Now more than ever, our state needs champions for policy priorities that keep Texans healthy and safe. Rep. Coleman's lifetime of service has directly improved the lives and livelihoods of Texans who need it the most. We're humbled by his wisdom, mentorship, and perseverance to expand equity and opportunity in our state.
Rep. Coleman's most significant legislative accomplishments include joint-authoring legislation to simplify access to Medicaid for more than 600,000 Texas children who were eligible for the program but were not enrolled because of undue barriers. He also introduced a constitutional amendment in 2016 to end Texas' ban on gay marriage, allowing LGBTQ+ Texans the freedom to marry or enter into a civil union. In 2020, Rep. Coleman authored the Sandra Bland Act, which includes improvements in mental health care, better data collection, jail diversion, officer de-escalation training, and improvements in the process to make an officer-related complaint.
Every Texan will present Rep. Coleman with the Legacy Award in October 2022. More details on the event date and venue will be announced soon!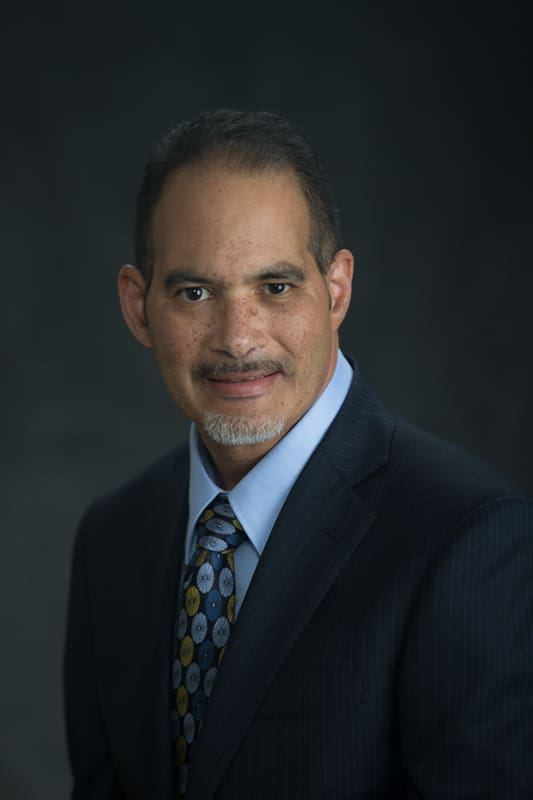 Your Support Makes a Difference
For almost 37 years, Every Texan has worked to strengthen public policy and advance equity and opportunity for Texans of all backgrounds. Our people-centered vision to achieve a state where every Texan thrives is only possible through your generous support for our work.