Wednesday, November 8, 2023 | 5:30 p.m. | Austin Central Library
A night of celebration, cocktails, and community
For 23 years, the Legacy Award has uplifted extraordinary Texans who ensure our state is truly a place for every Texan. This year, we celebrate three leading women for their relentless efforts to eradicate poverty and homelessness, improve the quality of education for all students, and ensure equitable health care for those who need it most.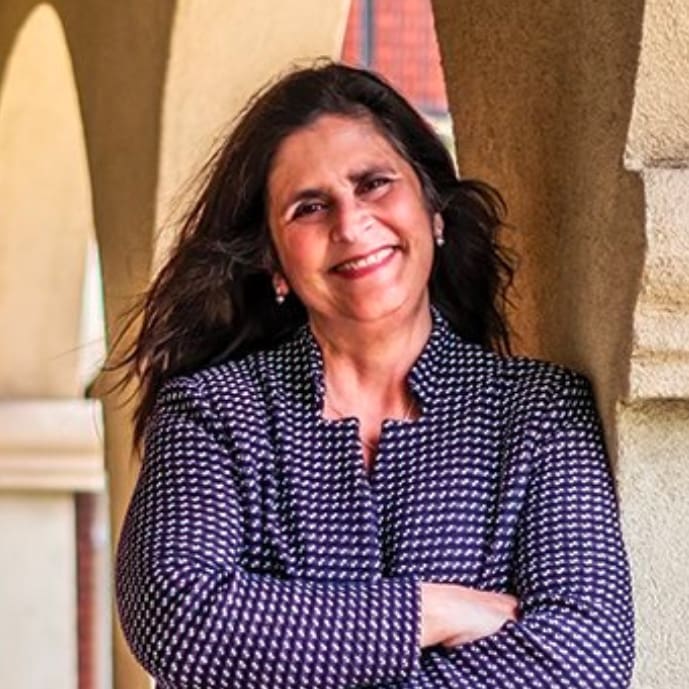 Through her civic leadership and entrepreneurial spirit, Dr. Flora Brewer moves people, and that's not wordplay. Her enthusiasm and courage have given countless people in Fort Worth a place to call home.
Based on Dr. Brewer's pioneering work creating a 24-unit permanent, supportive housing project, the city is on track to replicate her model in four new projects totaling 229 housing units. With a heart to serve, she has volunteered her time and energy with organizations throughout our state, like Tarrant County Homeless Coalition, New Leaf Community Services, and Every Texan.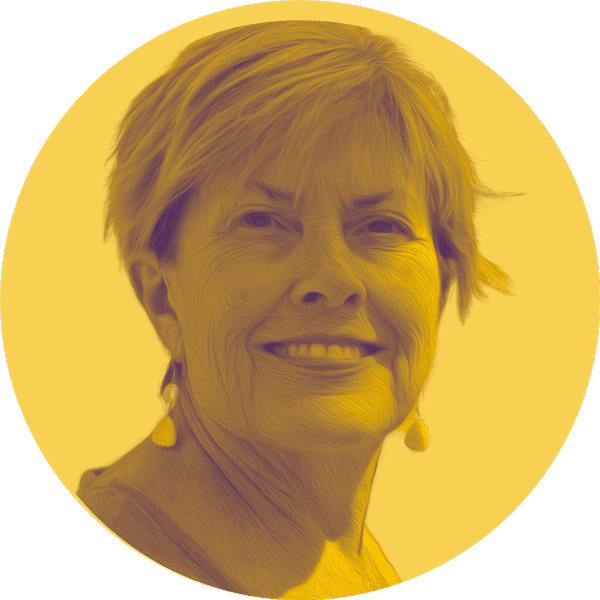 Honorable Libby Linebarger
The late Honorable Libby Linebarger may have been the greatest champion for school finance reform in a generation, the result of three incredible terms of service in the Texas House of Representatives.
Libby's leadership in 1993, at the behest of then-Speaker Pete Laney, led to the passage of the recapture bill — otherwise known as "Robin Hood" — that addressed the unequal distribution of resources between school districts throughout the state. To this day, it underpins the basic framework for public school funding in Texas.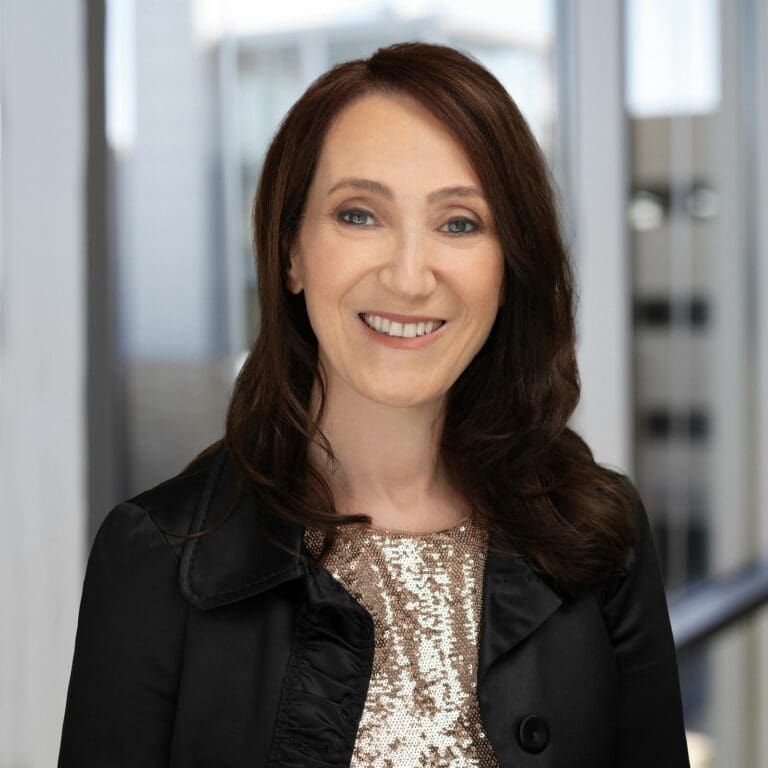 Dr.  Maria Elena Bottazzi's research at Texas Children's Hospital and Baylor College of Medicine focuses on tackling diseases that impact the world's most under-resourced populations. 
She played a critical role in developing a Covid-19 vaccine technology in partnership with Dr. Peter Hotez. During the global health crisis, when insufficient attention was being paid to equitable health care provisions in Texas and beyond, Dr. Bottazzi and her team made a conscious decision to keep their technology open-source, without patent protection, ensuring it would be freely available to the world.
Thank you for joining Every Texan in honoring Rep. Garnet Coleman for his strong advocacy, persistent vision, and deep care for everyday Texans.
Every Texan is honored to announce Representative Garnet Coleman as the 2022 Legacy Award recipient. Now more than ever, our state needs champions for policy priorities that keep Texans healthy and safe. Rep. Coleman's lifetime of service has directly improved the lives and livelihoods of Texans who need it the most. We're humbled by his wisdom, mentorship, and perseverance to expand equity and opportunity in our state.
Rep. Coleman's most significant legislative accomplishments include joint-authoring legislation to simplify access to Medicaid for more than 600,000 Texas children who were eligible for the program but were not enrolled because of undue barriers. He also introduced a constitutional amendment in 2016 to end Texas' ban on gay marriage, allowing LGBTQ+ Texans the freedom to marry or enter into a civil union. In 2020, Rep. Coleman authored the Sandra Bland Act, which includes improvements in mental health care, better data collection, jail diversion, officer de-escalation training, and improvements in the process to make an officer-related complaint.
Every Texan presented Rep. Coleman with the Legacy Award on October 12, 2022 at 5:30pm at the Austin Central Library (701 West Cesar Chavez St, Austin Texas). Stay tuned for a link to view the ceremony in full!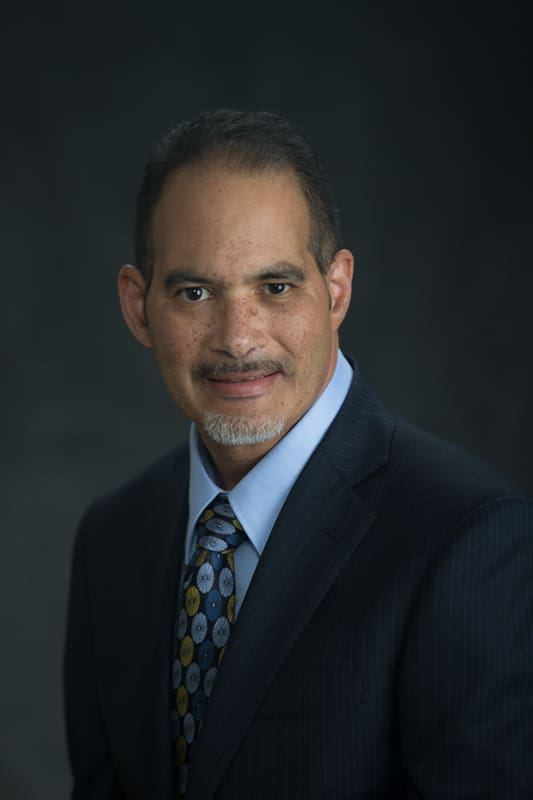 Every Texan's 2022 Future of Texas Award
Each year, Every Texan honors an extraordinary leader whose work has made a significant and demonstrable impact that improves the lives of Texans of all backgrounds.
The Future of Texas Award includes a $1,000 donation to a nonprofit organization of the honoree's choosing. Every Texan formally presented the award during an in-person reception on Wednesday, October 12 at the Austin Central Public Library.
Your Support Makes a Difference
For almost 37 years, Every Texan has worked to strengthen public policy and advance equity and opportunity for Texans of all backgrounds. Our people-centered vision to achieve a state where every Texan thrives is only possible through your generous support for our work.