Congratulations to our past honorees!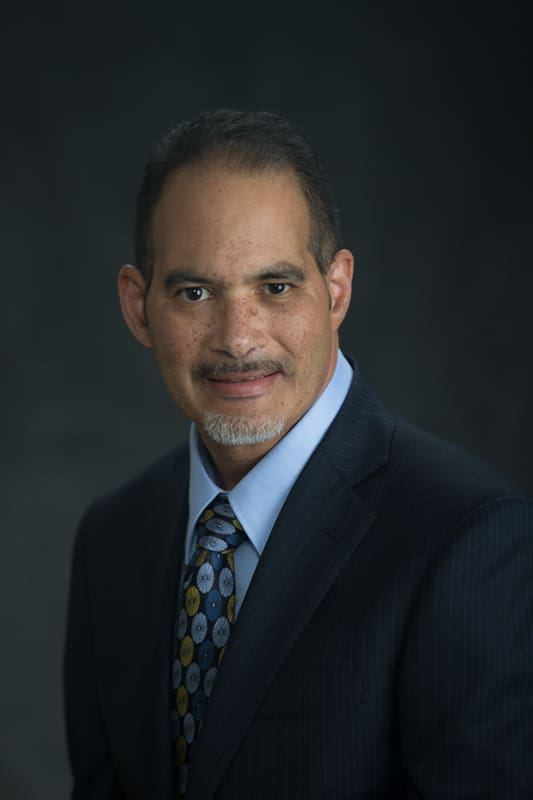 Every Texan is honored to announce Representative Garnet Coleman as the 2022 Legacy Award recipient. Now more than ever, our state needs champions for policy priorities that keep Texans healthy and safe. Rep. Coleman's lifetime of service has directly improved the lives and livelihoods of Texans who need it the most. We're humbled by his wisdom, mentorship, and perseverance to expand equity and opportunity in our state.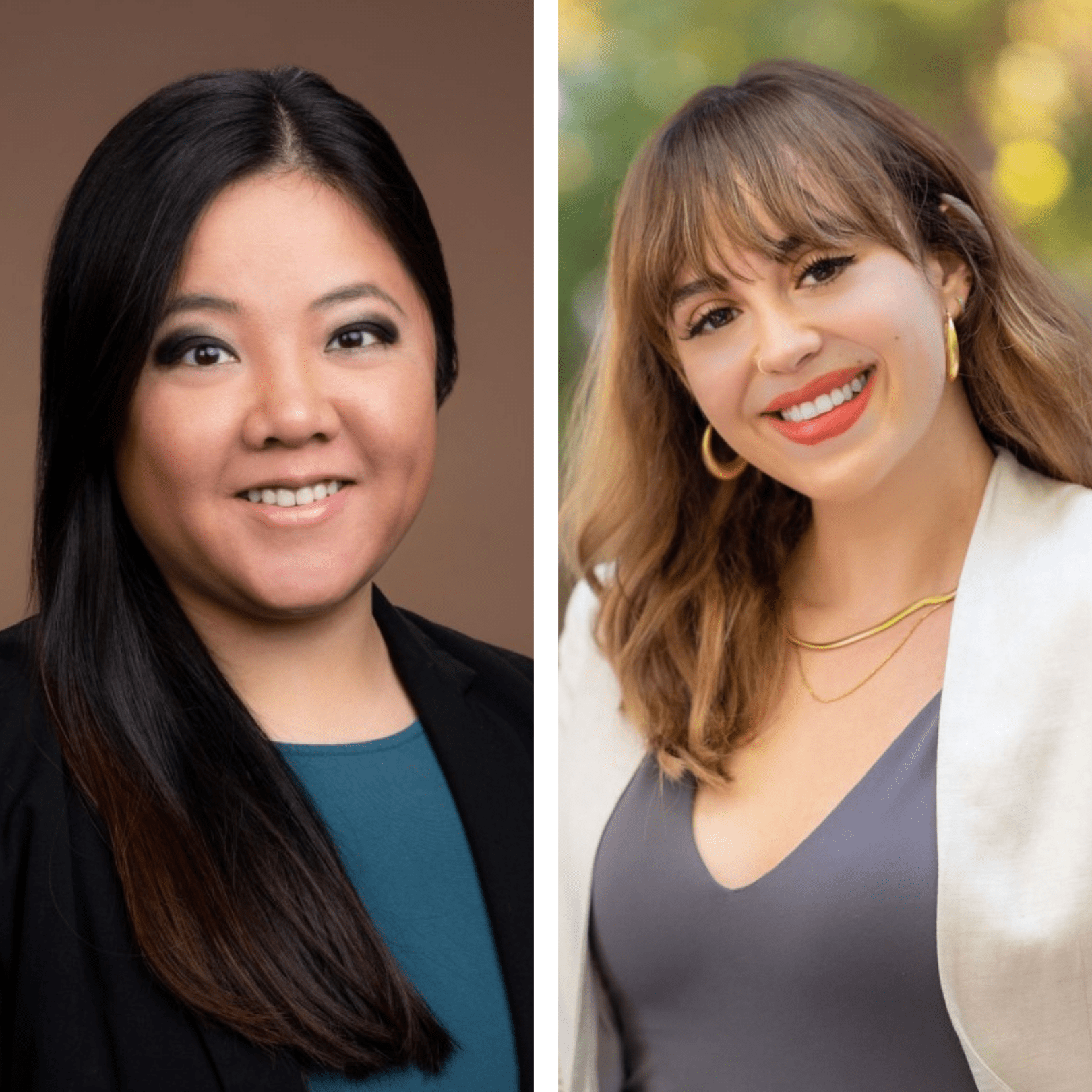 Lily Trieu (she/her) is a cross-sector professional with more than 14 years of experience. As the Interim Executive Director of Asian Texans for Justice, she helps connect Asian and Pacific Islander Texans to meaningful civic action to build personal and political power. In 2019, she worked on the Texas House Committee on Public Education. Prior to her policy and advocacy work, Lily spent over 10 years in the private sector with a focus on strategy and project management.
Andrea Reyes Sierra​ (she/her) is a first-generation immigrant and Latina born and raised in the El Paso/Cd. Juarez borderland region. She currently serves as Acting Executive Director for Deeds Not Words. At Deeds Not Words, she created a youth advocacy program that passed 27 gender equity bills into law and provided hundreds of testimonies. Andrea also serves on the board of Jane's Due Process, an organization that helps young Texans navigate parental consent laws and access birth control.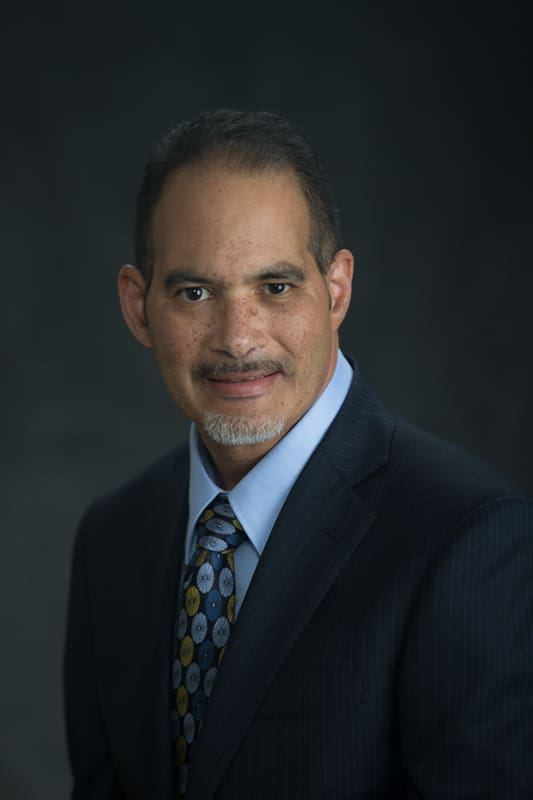 2022: Rep. Garnet Coleman
Future of Texas Awardees: Andrea Reyes Sierra, Lily Trieu
Virtual Award Ceremony (coming soon!)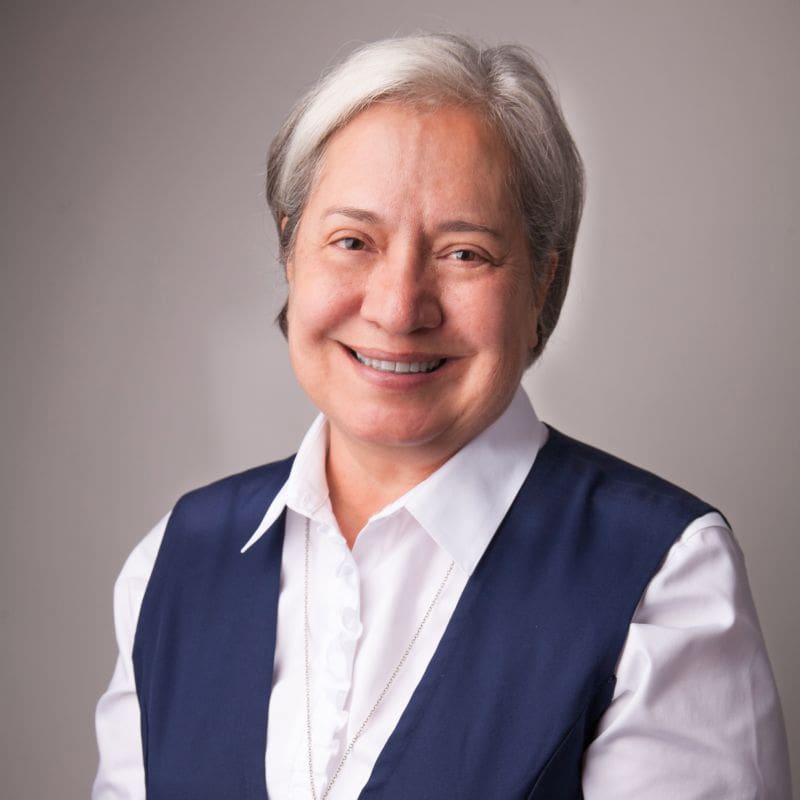 2020: Sister Norma Pimentel
2010: Jack Martin
2009: Ambassador Lyndon Olson
2008: Roy Spence
2007: Pete Laney
2006: Bernard Rapoport
2004: The Ratliff Brothers
2003: Catherine Clark Mosbacher
2002: William P. Hobby, Jr.
2000: Benedictine Sisters of Boerne & The Farabee Family
Honors leaders who have dedicated their lives to strengthening public policy to expand equity and opportunity for Texans of all backgrounds.
Honors extraordinary leaders 40 and under with expansive vision, a drive for inclusivity, and a remarkable commitment to systemic change for Texans of all backgrounds.
Your Support Makes a Difference
We believe Texas can be the best state in the United States, and our public policy work is an indispensable part of getting there. Your support improves equity in health care, food security, education, and financial stability.