Congratulations to our past honorees!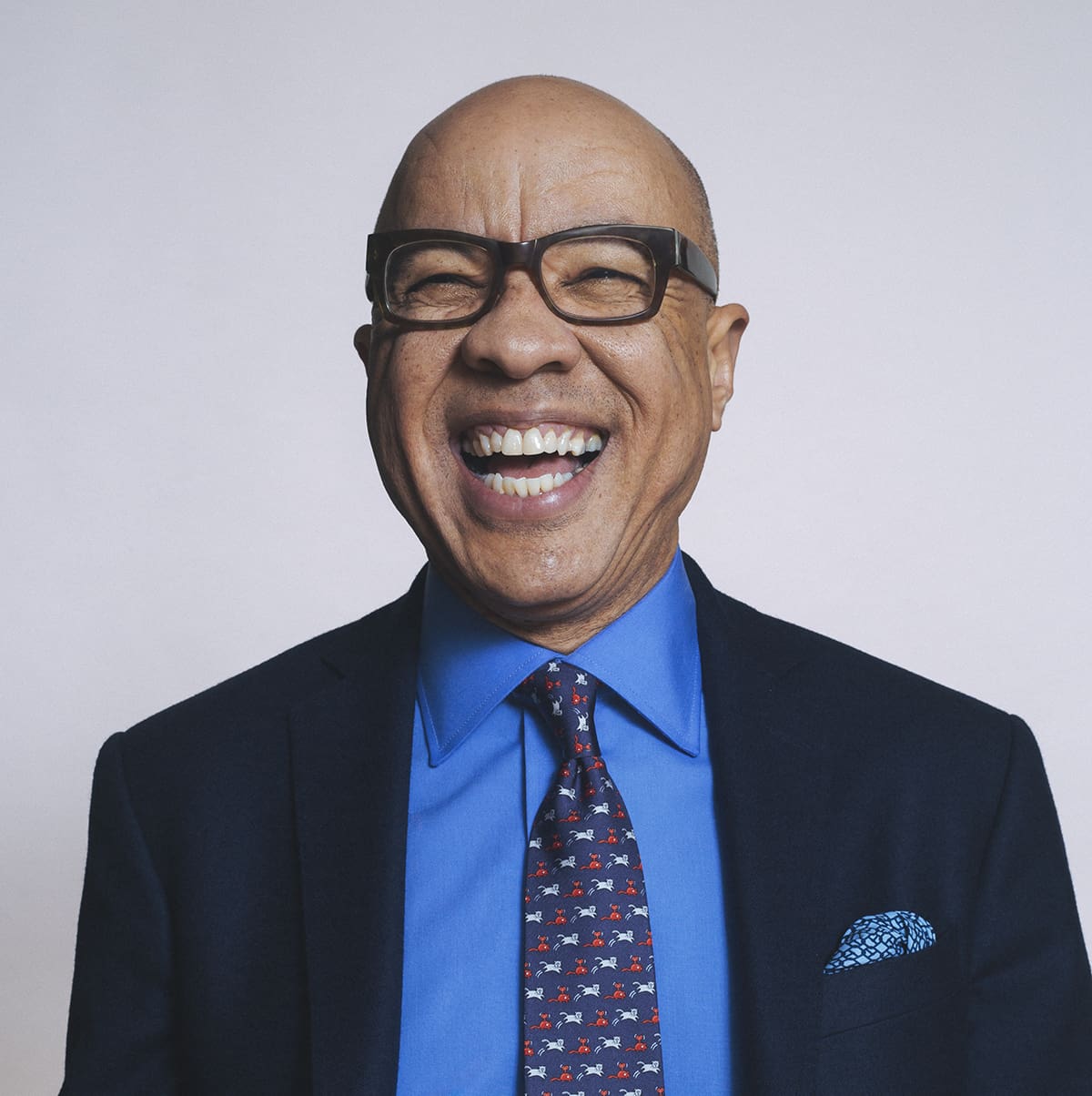 Every Texan is proud to award Darren Walker the 2021 Every Texan Legacy Award for his steadfast commitment to social justice and advancing equity. Walker has taken exemplary steps to strengthen the philanthropic sector's response to rising inequality and systemic injustice in Texas, the United States, and worldwide. During the COVID-19 pandemic, the Ford Foundation took a historic and unprecedented step to increase philanthropic giving through the sale of social bonds, which served to stabilize and strengthen nonprofit organizations in the wake of the global crisis.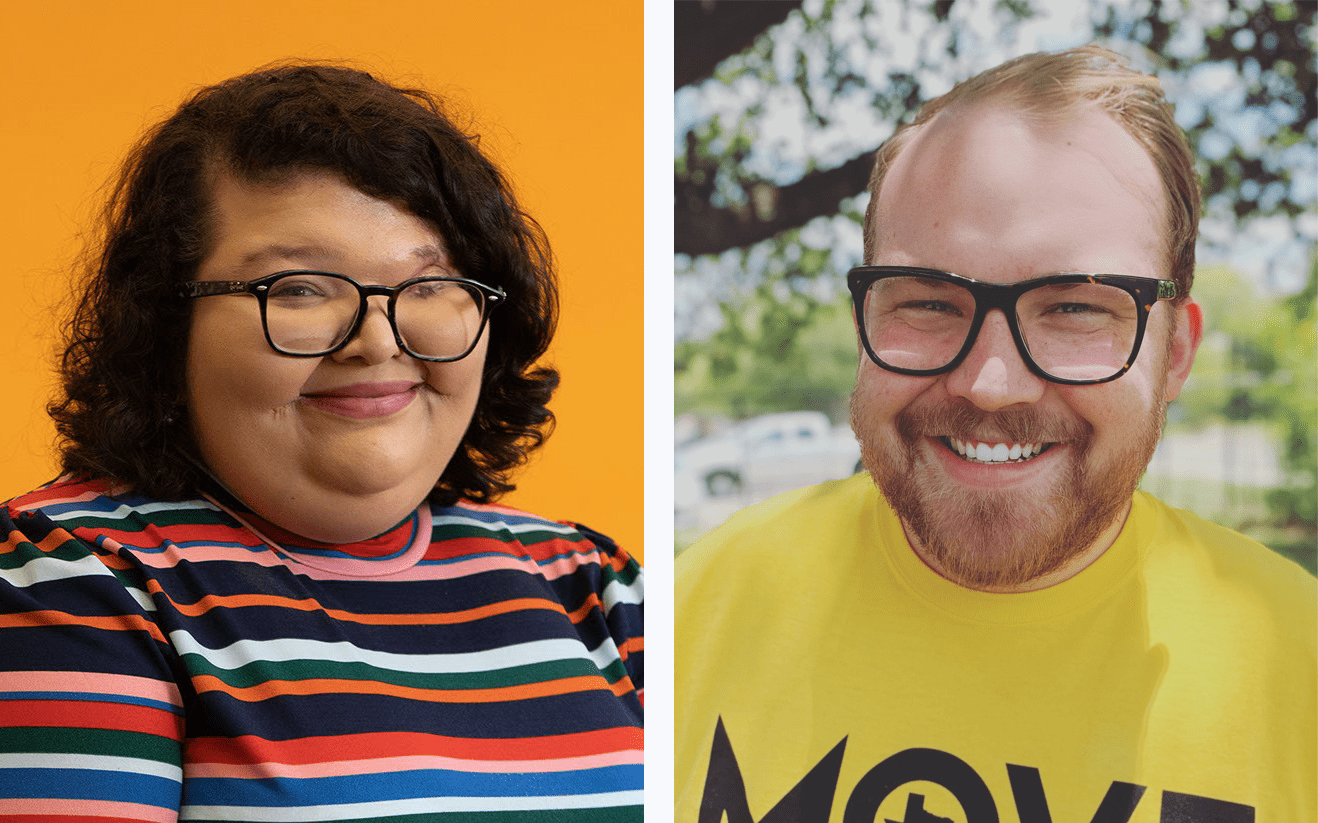 Andrea Segovia​ (she/her) is the Executive Director for Gender Infinity, an organization committed to creating affirming spaces for all transgender youth, as well as the Field/Policy Coordinator at the Transgender Education Network of Texas, the largest trans-led, trans-focused policy organization in Texas.
Charlie Bonner (he/him) is a youth voting rights advocate and communications professional working to engage a new generation of civic leaders. Charlie runs state-wide outreach at MOVE Texas, a nonpartisan, nonprofit dedicated to tearing down barriers to the ballot box.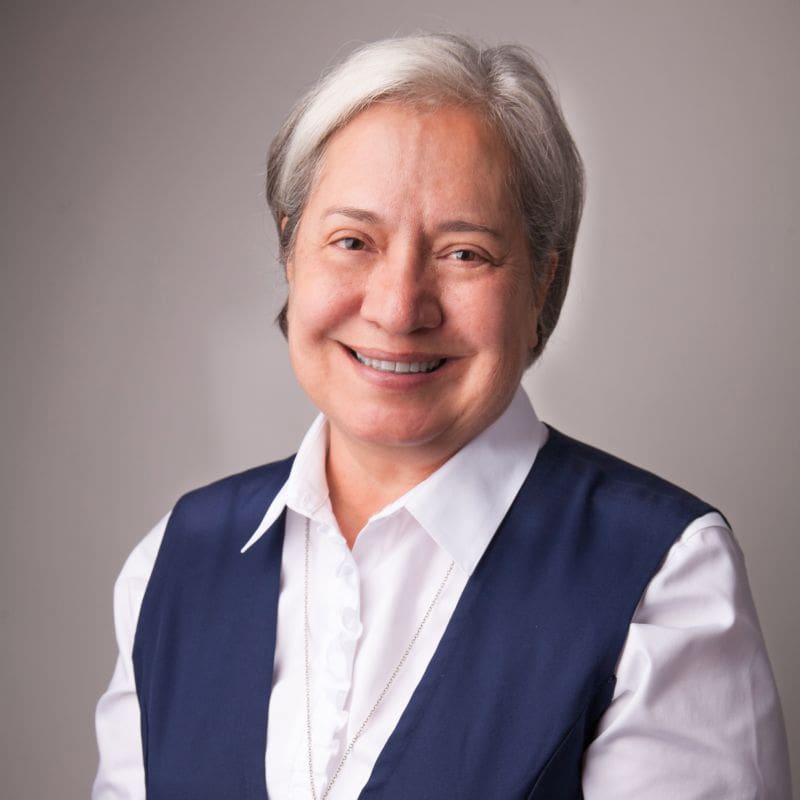 2020: Sister Norma Pimentel
2010: Jack Martin
2009: Ambassador Lyndon Olson
2008: Roy Spence
2007: Pete Laney
2006: Bernard Rapoport
2004: The Ratliff Brothers
2003: Catherine Clark Mosbacher
2002: William P. Hobby, Jr.
2000: Benedictine Sisters of Boerne & The Farabee Family
Honors leaders who have dedicated their lives to strengthening public policy to expand equity and opportunity for Texans of all backgrounds.
Honors extraordinary leaders 40 and under with expansive vision, a drive for inclusivity, and a remarkable commitment to systemic change for Texans of all backgrounds.
Your Support Makes a Difference
We believe Texas can be the best state in the United States, and our public policy work is an indispensable part of getting there. Your support improves equity in health care, food security, education, and financial stability.