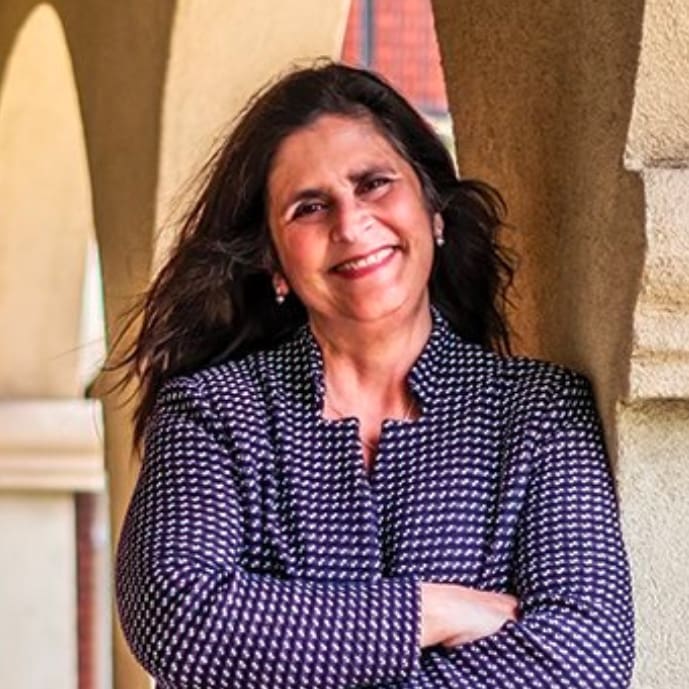 2023 Texas Legacy Awardees
Through her civic leadership and entrepreneurial spirit, Dr. Flora Brewer moves people, and that's not wordplay. Her enthusiasm and courage have given countless people in Fort Worth a place to call home. Based on Dr. Brewer's pioneering work creating a 24-unit permanent, supportive housing project, the city is on track to replicate her model in four new projects totaling 229 housing units. With a heart to serve, she has volunteered her time and energy with organizations throughout our state, like Tarrant County Homeless Coalition, New Leaf Community Services, and Every Texan.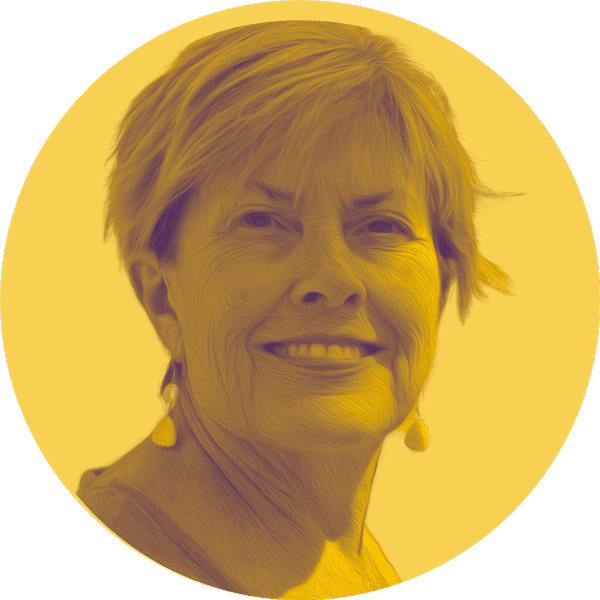 Honorable Libby Linebarger
The late Honorable Libby Linebarger may have been the greatest champion for school finance reform in a generation, the result of three incredible terms of service in the Texas House of Representatives. Libby's leadership in 1993, at the behest of then-Speaker Pete Laney, led to the passage of the recapture bill — otherwise known as "Robin Hood" — that addressed the unequal distribution of resources between school districts throughout the state. To this day, it underpins the basic framework for public school funding in Texas.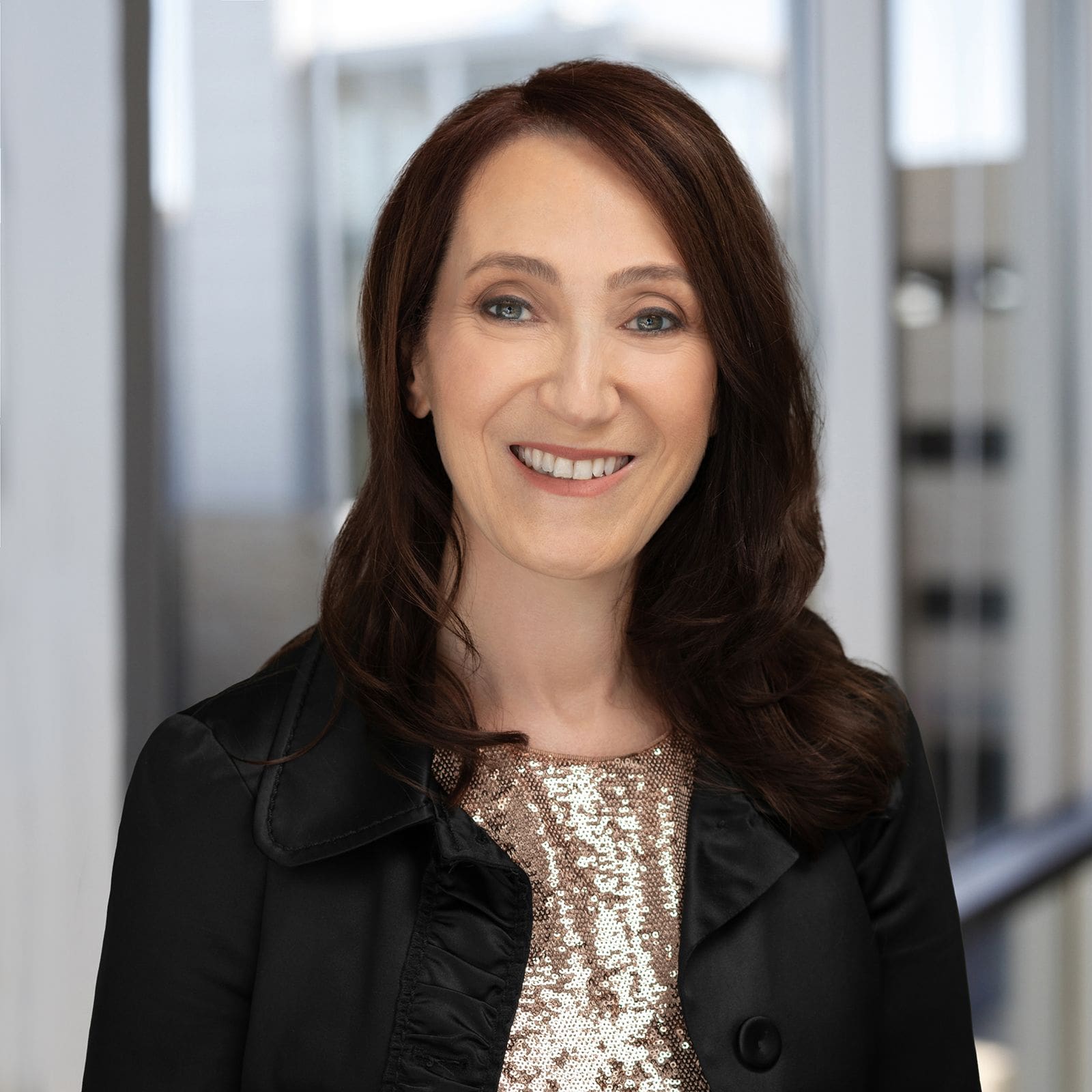 Dr.  Maria Elena Bottazzi's research at Texas Children's Hospital and Baylor College of Medicine focuses on tackling diseases that impact the world's most under-resourced populations. She played a critical role in developing a Covid-19 vaccine technology in partnership with Dr. Peter Hotez. During the global health crisis, when insufficient attention was being paid to equitable health care provisions in Texas and beyond, Dr. Bottazzi and her team made a conscious decision to keep their technology open-source, without patent protection, ensuring it would be freely available to the world.
Congratulations to our past honorees!
For 23 years, the Legacy Award has uplifted extraordinary Texans who ensure our state is truly a place for every Texan. 
2010: Jack Martin
2009: Ambassador Lyndon Olson
2008: Roy Spence
2007: Pete Laney
2006: Bernard Rapoport
2004: The Ratliff Brothers
2003: Catherine Clark Mosbacher
2002: William P. Hobby, Jr.
2000: Benedictine Sisters of Boerne & The Farabee Family
Honors leaders who have dedicated their lives to strengthening public policy to expand equity and opportunity for Texans of all backgrounds.
Honors extraordinary leaders 40 and under with expansive vision, a drive for inclusivity, and a remarkable commitment to systemic change for Texans of all backgrounds.
Your Support Makes a Difference
We believe Texas can be the best state in the United States, and our public policy work is an indispensable part of getting there. Your support improves equity in health care, food security, education, and financial stability.