Every Texan's Policy Fellowship Program, made possible through the support of the Trellis Foundation, is a pilot initiative that provides students with the necessary resources, knowledge, and social justice framework to engage in and champion issues in higher education policy that are a part of a self-identified and self-constructed policy agenda. In seeking to understand the systems and policies that affect and limit the accessibility of higher education from historical, financial, and systemic circumstances, the students will learn how to be their own best advocates against policies that fight against their inclusion. Through the program tenets, empowerment, learning, and leadership development, fellows are given the tools to shape the future of public policy in Texas for themselves and everyone that may face the same challenges of the current insurmountable landscape in accessing higher education.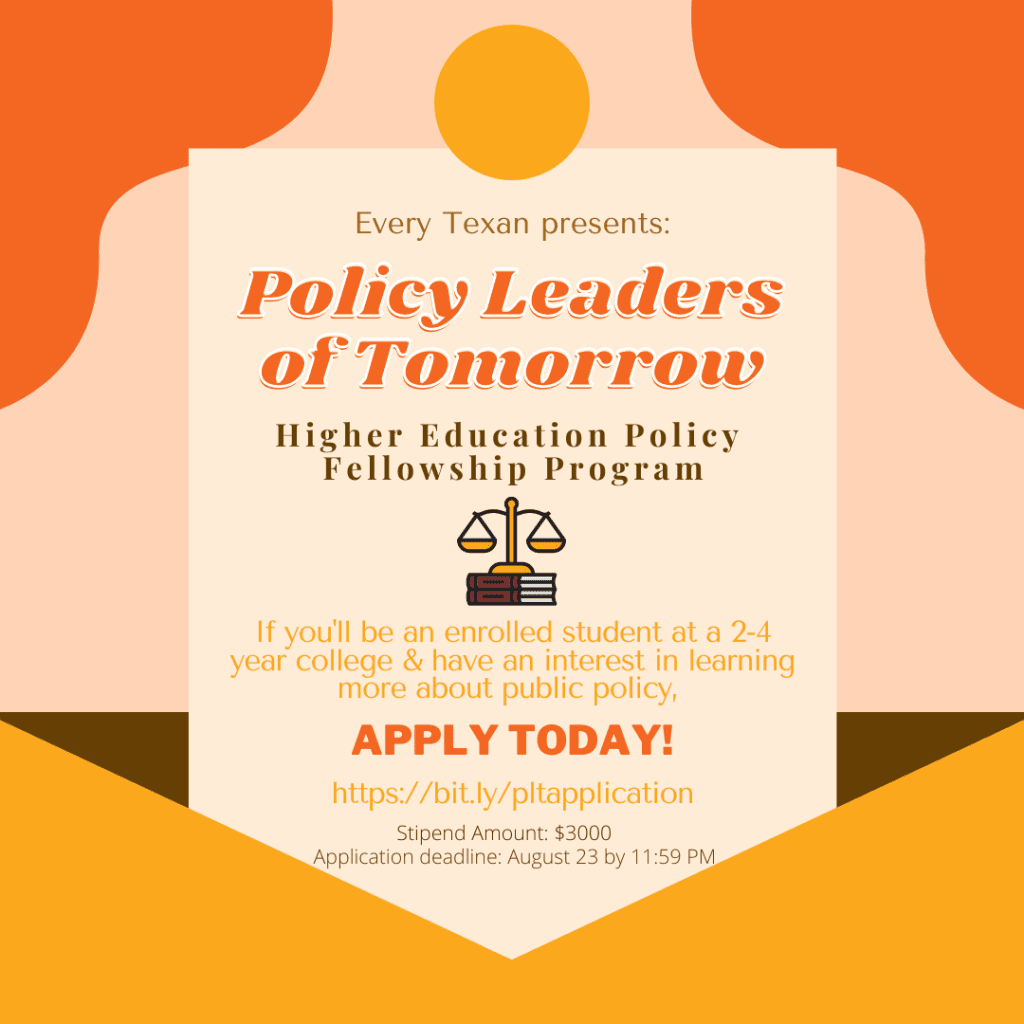 Applicants must be currently enrolled undergraduate students at a 2-4 year college or university in Texas for the 2020 fall semester with a commitment to maintaining their enrollment for the following spring semester.
Applicants must be willing to commit to a full academic-year program that consists of 180 hours (90 hours per semester/4-6 hours per week) of active engagement.
Applicants must be committed to fulfilling the Every Texan Fellowship Expectations (see below).
Stipend
Every Texan offers a yearly stipend of $3000 to be distributed at the beginning of the program.
The fellowship expectations include:
Prepare for and attend bi-weekly virtual meetings to discuss the topic assigned for the curriculum

Meet with the program coordinator at least once per month separately from group sessions to discuss issues, challenges, or other concerns

Adhere to the community guidelines created by the cohort for the duration of the fellowship program in group and individual sessions

Commit to at least 4-6 hours per week of engagement for the fellowship program

Engagement can include but is not limited to:

Reading articles
Watching documentaries
Engaging in group discussions and activities

Maintain undergraduate enrollment in 2-4 year college or university
It is important to remember that if selected to take part in this program, there is a commitment to considerable time, effort, and engagement that is required and expected. During the academic year, you will be expected to read materials and watch informative content that will aid in the preparation for and execution of policy agenda that the fellows will craft alongside one another. In order to receive the maximum benefit of this program, it is highly recommended that applicants determine if they have the time and willingness to participate in weekly virtual meetings to discuss the content of their assigned modules and theorize around potential origins and solutions to the problems affecting their communities and personal lives. 
Every Texan is committed to creating a community of future advocates, and fellows are expected to engage with and aid in the cultivation of their community of fellows as they embark on this journey together. Not only are fellows expected to learn, but they are also encouraged to connect and learn from the experiences of their fellow students to serve the greater good of the state. 
Fellows will achieve a level of self-determination that enhances their capacity to create change in their communities, institutions, and even their own lives, and it will enable them to confront how systems operate and advocate for what could be better.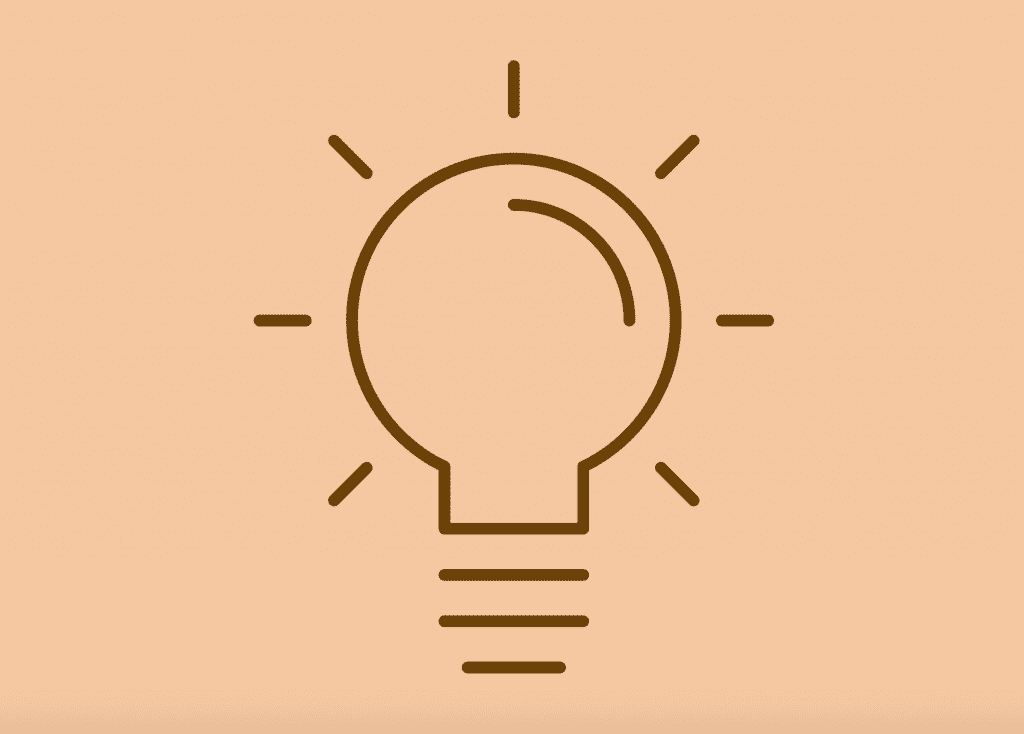 Fellows will embark on a journey that will prepare them to become an advocate and a community builder with an informed familiarity with policy-making processes. Not only will fellows learn how policy shapes the experiences of their community, they'll learn how to participate in these processes.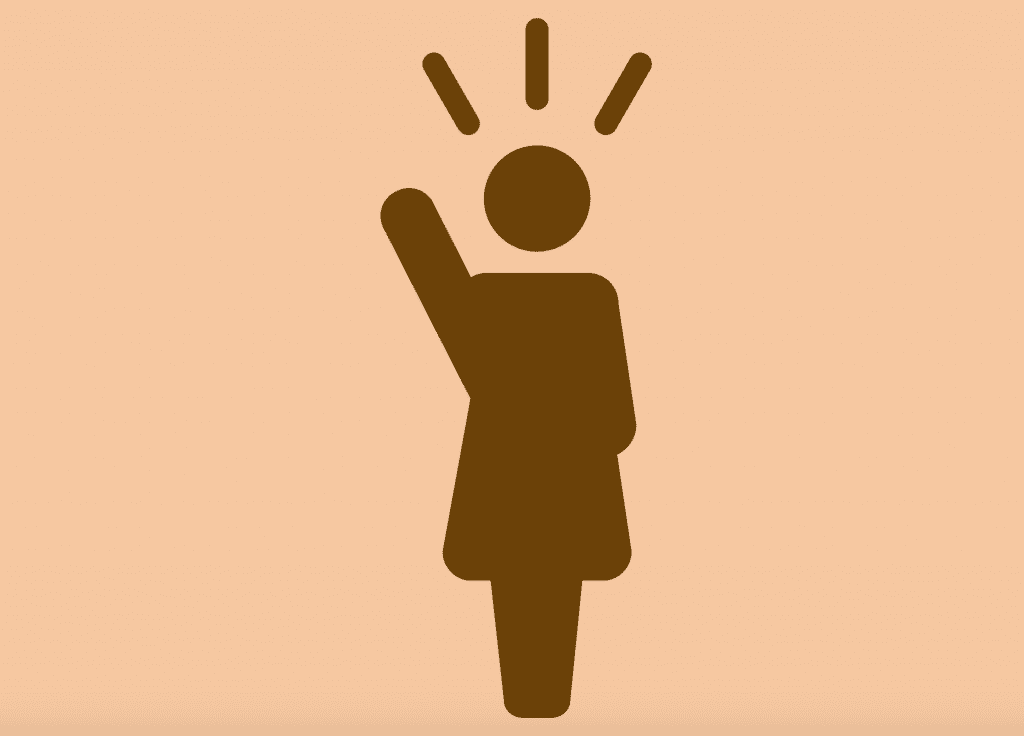 Fellows will understand, practice, and embody the components of leadership that champion community responsibility, community building, community-centered advocacy, and leadership as a tool for empowering others in their own community.
Every Texan invites students from across Texas to engage in meaningful preparation and work towards creating a more equitable future in participating in its pilot policy program. Applicants must submit a completed application by August 23, 2020 at 11:59 PM. After reviewing the applications, a select number of applicants will be invited to the interview stage of the application process. A cohort of 6-8 fellows will be selected for the 2020-2021 academic year from this pool of applicants invited to participate in the interview portion. 
What to prepare for the fellowship application form:
Every Texan Fellowship Application 

Two short-answer response questions (200 word max each)

One open-ended response question (300 word max)

Resume or CV submission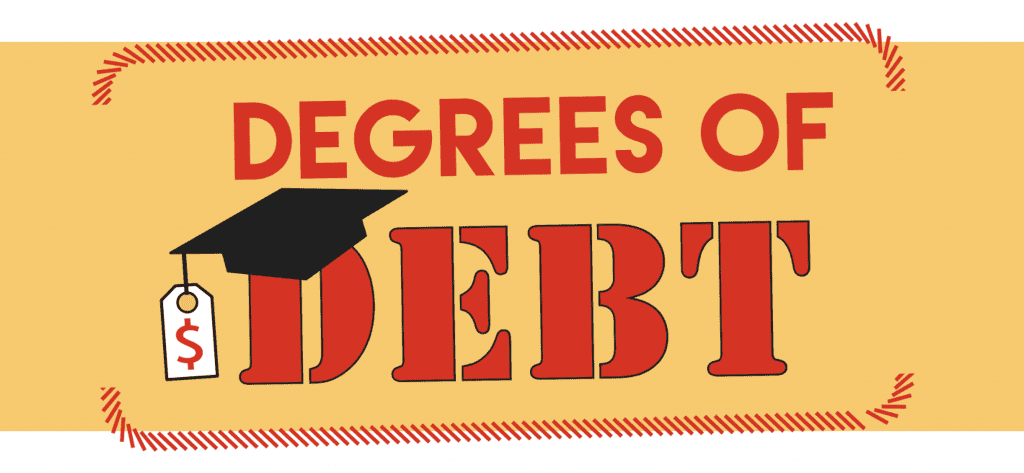 Highlight: Degrees of Debt
"Degrees Of Debt: What To Do About Rising College Debt In Texas" is a three-part data series by Every Texan's policy analysts addressing college affordability and rising student debt in Texas.